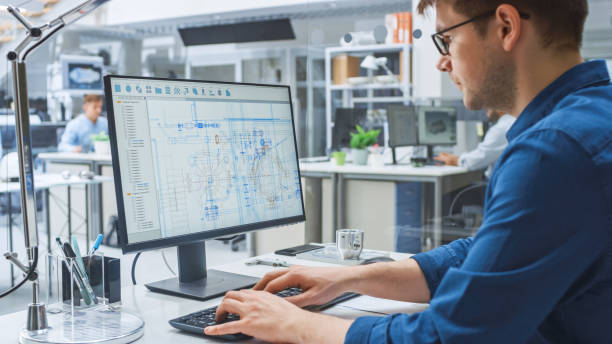 A Software product goes through various stages of development processes and is finally delivered to the end user with the documentation about its installation and uses.
Although software developers are responsible for bringing a product from a conception to completion, the product designers work on its aesthetics and functionality. Designers focus on interaction between a user and product in terms of interface and experience.
Throughout the years, particularly with the rise in Software as a Service (SAAS), the software designers are progressively getting more inclined towards customization and personalization.
Since, personalization is the main driver of setting the trends for 2023, it is vital that we define the term first. It is the state where users, while performing the same set of actions, can amend nearly every bit of the application's design to suit their individual needs.
Today, more than ever, the companies are looking for options in UX/UI applications so that they can offer the end users total control over what is more useful for them. CMS, Fintech Platforms, and ERP Systems, are all good examples to demonstrate that customers get to decide the way these products are used.
The sure way for the success of a product today is through allowing for personalizing the product while keeping it functional and staying true to its original concept. Following are the top software product design trends for 2023.
1. Device Synchronization
Synching means to have users' data on more than one device so as to access them from any other computing devices.
There are a lot of products to choose from, people tend to incline towards those software or applications the settings and content of which allow them to use across their computer, tablet, laptop, smart watch, and any other digital device connected to the web, like Cloud Drive.
It is not only for the businesses but common people too, especially when covid-19 has given rise to the concept of remote working and multitasking. This ability to customize the experience with an option to have everything on any device is going to be defining the term 'usability' in future.
2. Mobile-first design
Mobile devices have become an integral part of everyday life for millions of people. It has evolved to become an essential tool for communication, information, and entertainment alike.
Mobile internet usage has surpassed desktop usage in 2016 and now users spend about 51 percent of their online time accessing the internet via mobiles.
This trend will inevitably continue to rise in 2023, since the app developers are incorporating Artificial Intelligence, Block chain technology, 3.0 web, 5G networking into developing a more unique, convenient, and personalized users' experience.
People can use their mobile devices in various ways and for many reasons, such as booking flights, getting a cab, ordering a menu, shopping, group meeting, conference calls, etc. That is why UX/UI designs should be such that it can be adopted on multiple devices.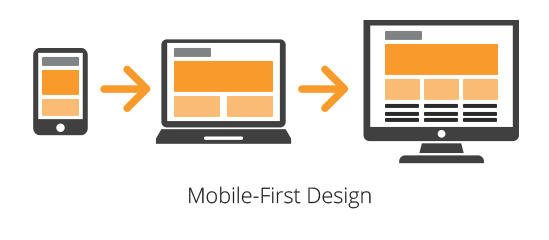 As the name, 'Mobile-first' suggests that we start the product design from the mobile end which has more restrictions, then expand its features to create a desktop or tablet version.
This way the designers will logically take care of the key points of the product with necessary features. Then when this is enlarged into bigger screens, the designers will be able to include more features.
3. Design for wearables
Wearable devices are the next big thing since the iPhone. There are plenty of wearable devices in the market currently, such as smartwatches, wrist bands, glasses, earphones, rings, etc. and even more are being developed.
Many people are using their watches and other gadgets in multiple ways. It provides for more privacy and security, in addition to access to limited yet critical information that a user needs.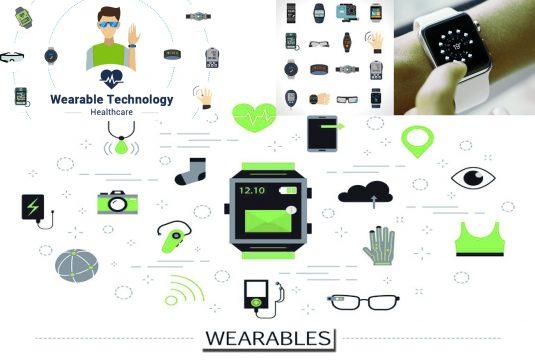 In designing software for wearables, minimizing interruptions is the top priority. Users want to be able to have quick in-app and cross-app interactions, such as quickly responding to a message without a full-sized keyboard through voice recognition.
In designing a software product for the wearables, the designers should consider mirroring the design on multiple devices. If something occurs on a smart watch, it should be reflected on other devices as well.
Furthermore, multiple layers of security should also be accounted for due to the sensitive nature of data these wearables have access to; such as identity protection and secure payments etc.
4. Authentication of ID
To account for more privacy and data security, many options have been utilized to confirm that the person is the genuine user of the system or the application. Traditionally, many software and applications are utilizing the two-step authentication process, namely password, OTPs, and pass codes sent on mobile devices.
However, currently, AI-driven fingerprint authentication, face recognition, voice recognition, retina scan are all being explored.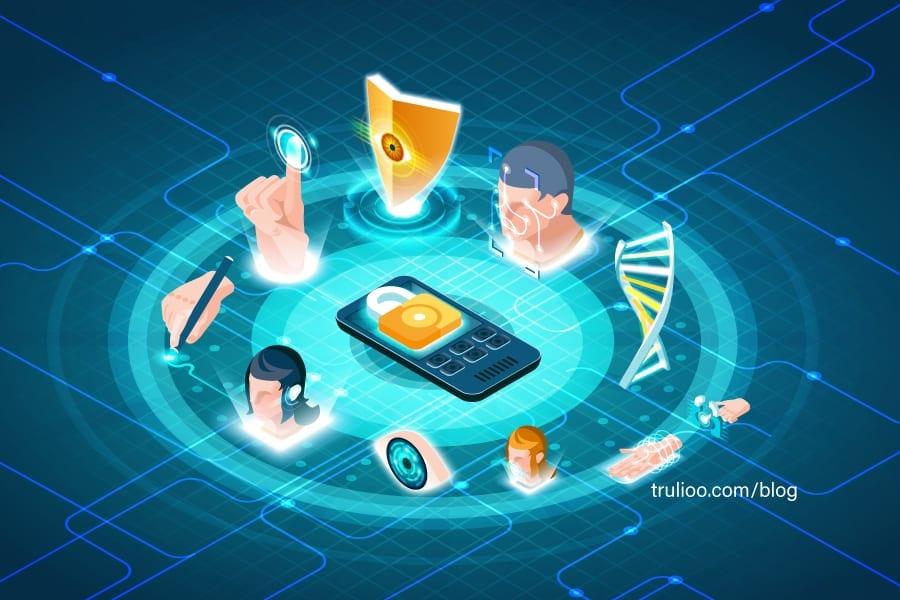 For 2023, a more decentralized approach will be explored, giving more control to the users to manage their identity information and authentication data.
The concept of Digital Identity Wallets will lead the future of designing a more secure and credible software product, providing the users with an added layer of identity that the internet was never originally designed with.
5. Cross Application Design
Cross Application demands a software that has an ability to run on multiple computing platforms, such as iOS, Windows, Android, etc. This trend is particularly visible in Fintech, where companies make partnerships with other applications so as to extend their market offer.
Another page or subpage is then dedicated with all the viable options to choose from. If a customer wants to pay for the mortgage through a third-party partner, he can compare the offers through the payment application without having to use an external software.
Shopify, Shape, Xoom Retail are all examples of such third-party partners offering Point Of Sale Services to meet the specific needs of the users.
The future of cross-application lies in incorporating more VR and AR modules in designing software to provide the users with personalized experience at their own convenience.
Author Bio:
Muhammad Arbaz is a business development executive working for a software development services provider, Perception System. He works closely with B2B and B2C companies providing valuable solutions. Contact Muhammad by visiting his LinkedIN profile for more information.