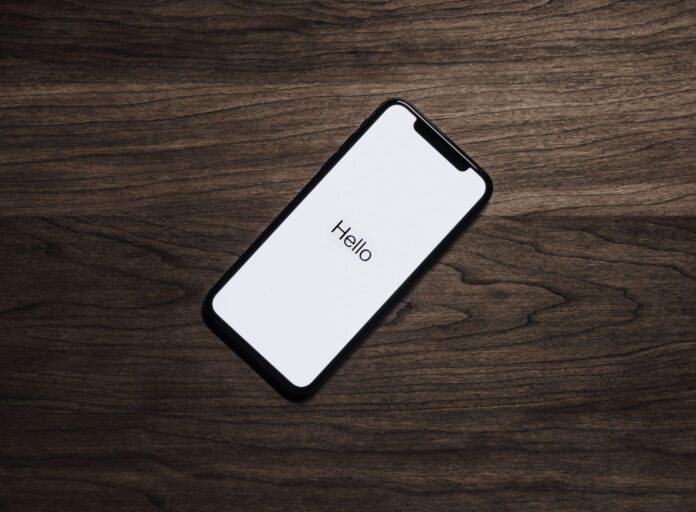 Mobile Sales Are On The Rise
The eCommerce industry has been experiencing unprecedented growth in the past few years. Online shopping has been growing in popularity because of how cheap and convenient it is. In fact, during the 2019 holiday season, the U.S. Chamber of Commerce predicted that roughly 95% of consumers would buy at least half of their gifts online.
Mobile eCommerce is the fastest growing sector of the eCommerce industry. In 2021, mobile eCommerce was projected to account for over half of all eCommerce sales. And this trend shows no signs of slowing down. eCommerce giants like Amazon have begun taking a mobile-friendly approach to their websites and even developing apps specifically for cell phones. In this article, we'll define what it means to have an eCommerce site optimized for mobile users and cover some specific strategies that can make your website more mobile-friendly.
What does it Mean to Have Your eCommerce Site Optimized?
Traditionally, the field of website design catered primarily to desktop computers and laptops. These websites displayed content in a landscape pattern that fits perfectly on a monitor. But there were obvious issues when these sites were accessed from a mobile device such as a smartphone. And with the number of smartphone users in the world growing year after year, web developers had to start taking them into account.
Creating websites for mobile devices requires the developer to take a wildly different approach. Not only do smartphones display websites in a different aspect ratio, but there were usability concerns as well. For example, smartphones are operated with your fingers instead of a mouse-controlled cursor. The cursors that desktops use are much smaller than your thumb, meaning they're capable of clicking on buttons more precisely. Mobile-friendly websites generally feature larger buttons that are easier to click with your finger to make up for this.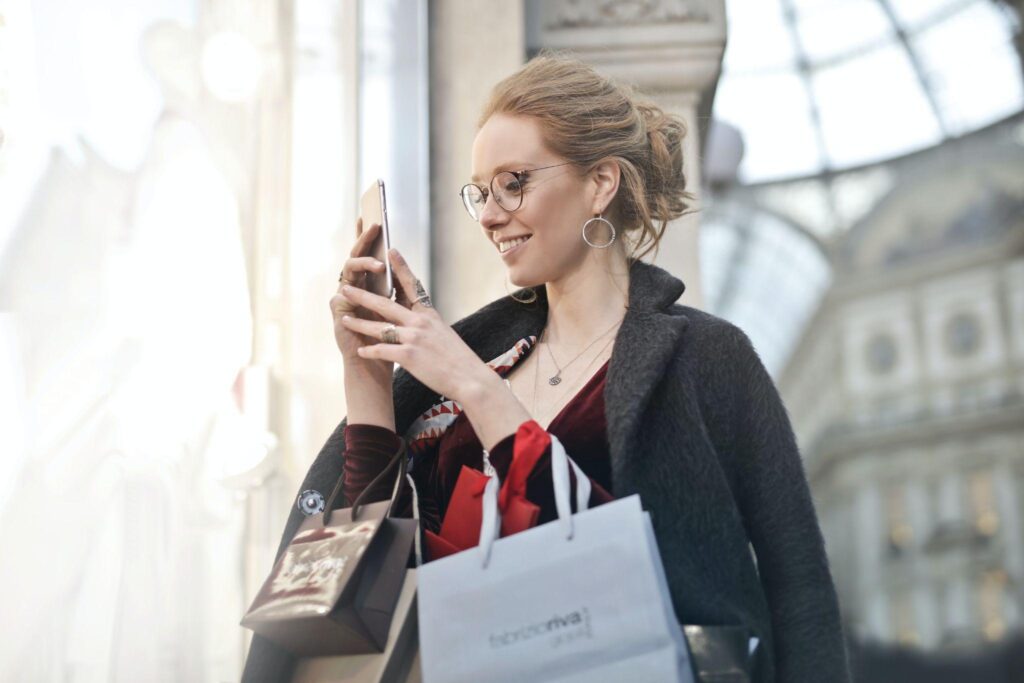 Strategies to Optimize your Business for Mobile
1. Responsive, Eye-Catching Design
As we just discussed, websites designed for desktops can differ greatly from their mobile-friendly counterparts. Choosing to stick with one style over the other could isolate some of your users. Fortunately, there is a way to get the best of both worlds. Responsive design allows your website to change the way it displays content based on the size of the device being used to view it. Some eCommerce platforms have this functionality built-in. If this is the case, then your website should work properly on screens of all sizes.
Remember though, that not every feature of a desktop site works well on a mobile-friendly one. For instance, displaying a photo to the left or right side of a paragraph of text is acceptable on a desktop, but not on a smartphone. On a smartphone, it is better to display images either overtop or underneath any text. This will ensure that neither the image nor the text is cut off. Just because your website includes responsive design, doesn't mean everything will be displayed properly initially. You may have to make manual changes to get everything looking perfect.
2. Intuitive Checkout Process
Mobile shoppers expect eCommerce sites to provide a seamless checkout process. Try to remove as many barriers to a shopper finalizing their purchase as possible. For example, allow customers to make purchases on your site without creating an account. This will shorten the checkout process and lead to more sales. Some eCommerce sites like Amazon have even gone as far as implementing a one-click checkout button.
But a checkout process has to be more than fast to be intuitive. Online shoppers have grown accustomed to having their preferred shipping service available to them. Your eCommerce site should offer a variety of shipping services from different carriers to meet customer needs. This includes expedited shipping methods for customers who want their products sooner.
3. Fast Website Load Times
This may seem like an obvious tip, but it can not be overstated how important quick loading times are. One of the leading reasons online shoppers abandon their cart before finalizing their purchase is because of long loading times. One of the easiest ways to improve the loading time of your website is to compress any images you use. Images are some of the most resource-intensive aspects of a website and can cause an entire page to load slowly if it is too large.
4. User-Friendly Navigation
One of the most important elements of a mobile eCommerce site is the user experience. If your website isn't intuitive to use, then online shoppers won't use it. To test the usability of your website, try navigating to a specific product page from the homepage. You should be able to clearly identify the path to the product without struggle. You could also consider adding a search bar to your website if it doesn't have it already. Search bars make it incredibly easy to find anything on your website.