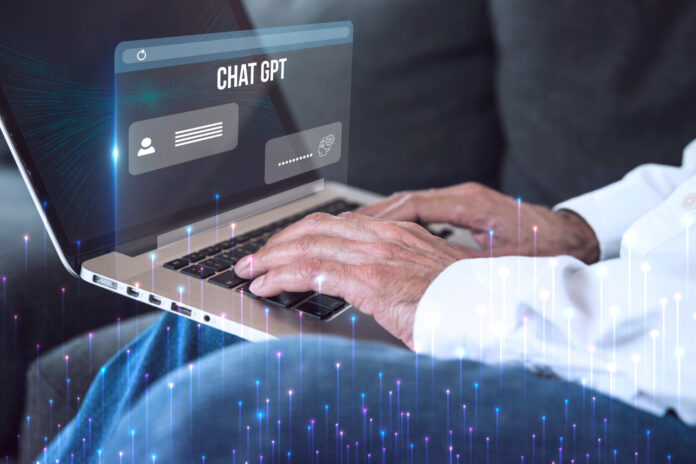 App development has become important for almost all businesses today. To maintain your competitive edge in the market, you should have an app that functions well and engages your customers. The popularity of Flutter is increasing in the world of app development. But have you realized that you can leverage ChatGPT to build a great app for your users?
Combining Flutter and ChatGPT can open the door to many possibilities for you. These two technologies can make your front-end development smooth.
Let's understand how you can combine both of these technologies to build the app of your dreams.
A] Using Flutter And ChatGPT Together
All developers look for easy ways to build their apps. We want something that's less complex and helps us build an app within no time. In traditional times, app development took months. But now, the process is much more streamlined with Flutter.
Flutter is an app development software created by Google that helps you build simple and complex apps. This software lets you run your apps on mobile devices, laptops, and the web.
The app development with Flutter uses Dart to create more responsive and under-friendly mobile applications.
ChatGPT is an AI tool and a language tool that's capable of doing many things. You can get deep answers to almost anything from this language tool. If you use ChatGPT, you can rest assured that you can create a more intelligent version of your app. You can also generate innovative Flutter app development ideas using Chat GPT.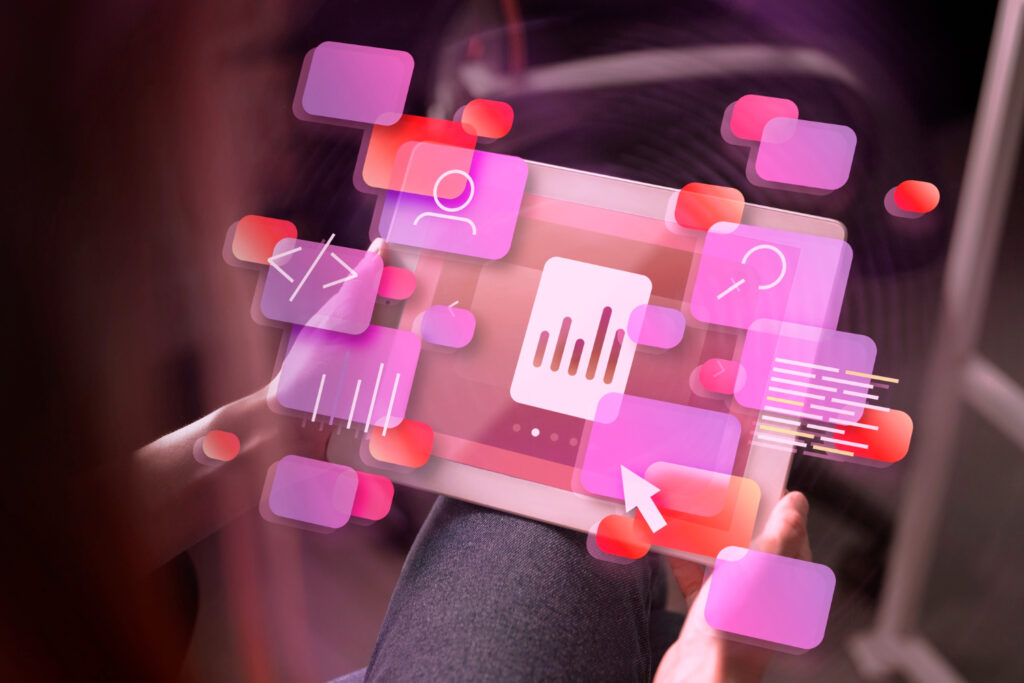 B] Benefits Of Flutter
Before we move on to discussing how a relationship between ChatGPT and Flutter can revolutionize app development, let's look at the benefits of Flutter first.
Flutter is a UI toolkit that helps you create cross-platform applications.
Traditionally, if you wanted to develop an app, you'd need different codes for building them for different devices. But with Flutter, you can make an app for both iOS and Android using a single code.
Flutter comes with many pre-designed widgets that help you make your app look more engaging and beautiful.
It's more flexible and offers you plenty of options for customisation.
So, Flutter helps you save time and development costs on your app development. That's why most developers today are turning to this time-saving software.
See Also : Top 8 Essential Flutter Apps Development Tools And Plugins
C] Benefits Of ChatGPT
This AI model and a language tool are extremely helpful in generating human-like responses.
The good thing about this technology is that you can ask ChatGPT any question and it will come up with an answer within no time.
ChatGPT can understand natural language inputs and provide you with the best outputs.
You can use this tool if your app contains chatbots or virtual assistants.
ChatGPT has proven to be a success for those apps where customer support is very important.
This AI language model can adapt to any conversational style.
Another thing that makes it popular in app development is its ability to create engaging interactions. ChatGPT can help you improve user satisfaction and retain your customers.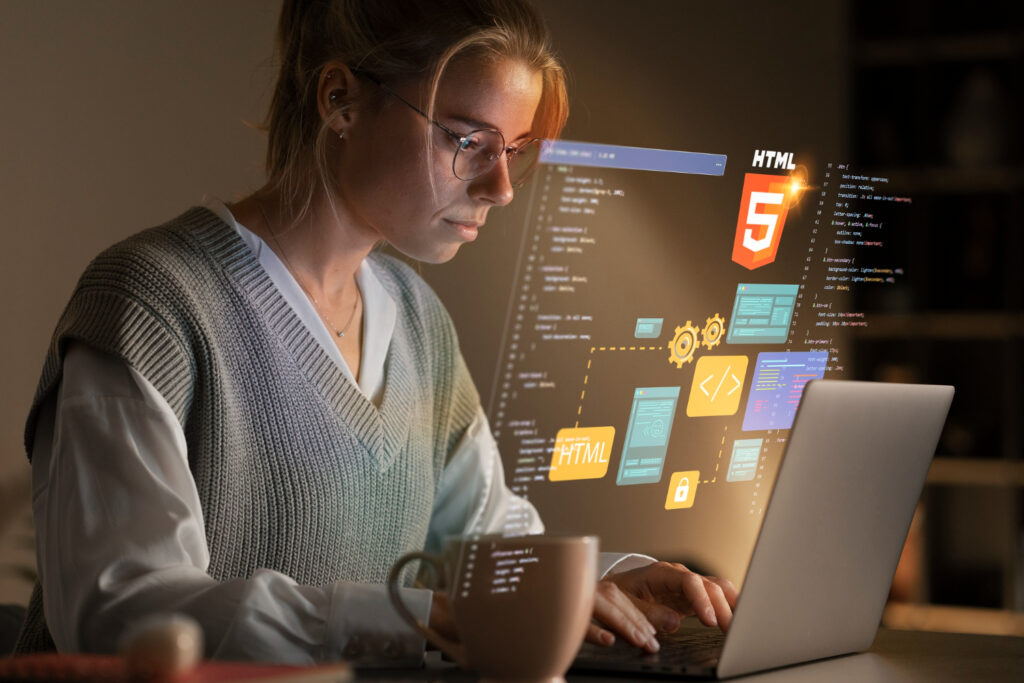 See Also: How To Build A Website With ChatGPT
D] How ChatGPT And Flutter Can Revolutionize App Development
Using the combination of these two tools will allow you to create more intelligent and responsive interfaces. Now, you can build apps that allow your users to have a more personalized experience.
If you're wondering how you can do it, let's tell you that it's very simple to integrate ChatGPT into Flutter apps. So, the chatbots and virtual assistants on your app help your users sort their queries in no time. You can also use ChatGPT to guide the users throughout their time on the mobile application.
All these benefits are just the tip of the iceberg since ChatGPT can do much more for your Flutter apps.
Let's look at some Flutter app development trends that you might find challenging. You can seek advice from ChatGPT to assist you in simplifying these problems.
Data analysis
Pattern recognition
Language Translation
Generating summaries
Sentimental analysis
Answering user queries
Predictive analysis
Generating abstract texts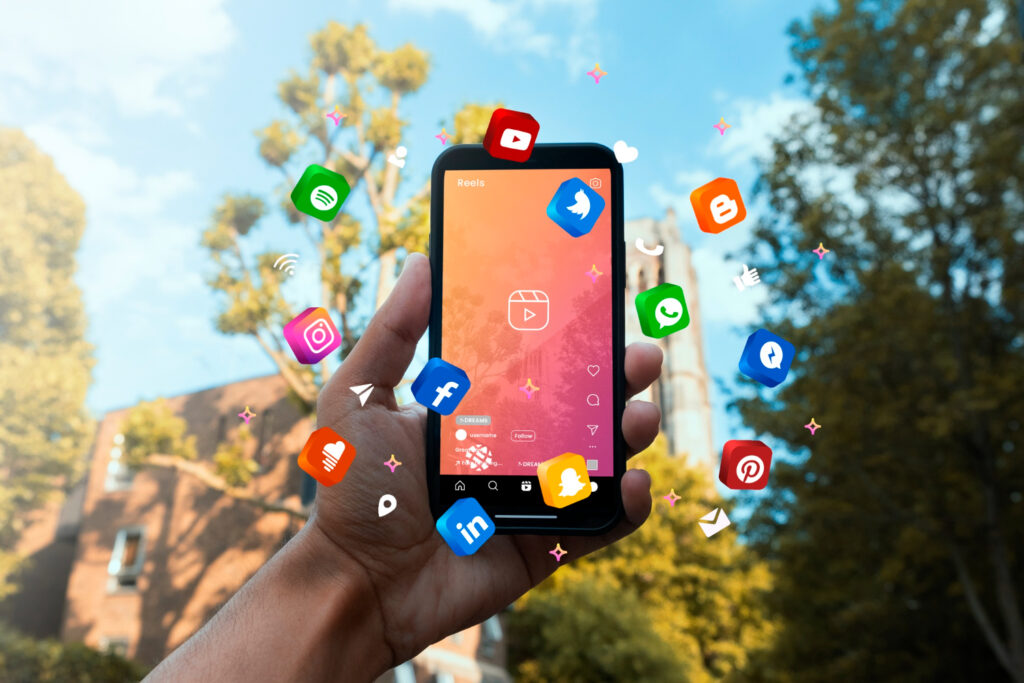 D] Real-world Applications Of Flutter And ChatGPT
Flutter and ChatGPT together have levelled up the app development in the below-mentioned fields.
1. E-Commerce
Today, you can succeed only when your app can create great user engagement. Flutter and ChatGPT can come up with many innovative solutions for you in the world of e-commerce.
You can create more visually appealing apps with Flutter and ChatGPT can help you ensure that your users get a more personalized shopping experience. With a guided experience, your customers can find the products they're looking for.
2. Healthcare
Flutter and ChatGPT can together be a lifesaver for your users in the healthcare sector. With Flutter, you can create more seamless apps that run smoothly. Your app looks more professional and easy to use.
On the other hand, ChatGPT can provide your users with medical information and answer their health-related queries. Thus, you can create an app that's more accessible to people around the world.
3. Customer Support
Good customer support helps you stay in the market for a long time. Customer support is important for all kinds of apps, regardless of the industry in which you're operating. If you integrate ChatGPT with your customer support apps, you can increase the chances of your success. It's because your users can get instant responses that satisfy them.
Flutter helps you create UI/UX enhancements for your app. These enhancements help in making your application more user-friendly.
Conclusion
Combining Flutter and ChatGPT will allow you to experience unmatched benefits for your users. These technologies are on their way to becoming the future of app development. With these tools, you can create more feature-rich and visually appealing apps that help you engage your target audiences.
However, these combinations can come at the cost of privacy and security of the users. So, as a developer, you must ensure that you maintain high-end security and privacy for users.
The duo of Flutter and ChatGPT can help streamline your app development. Once you build an app using both these tools, make sure that you bring regular updates and improvements. It will allow your app to stay in the game for a long time.