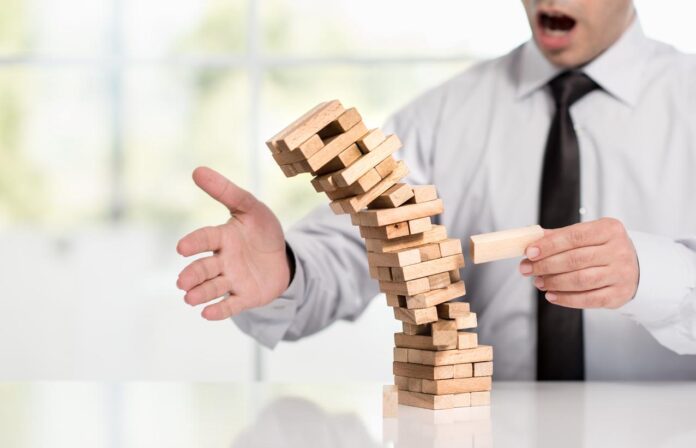 If we talk about India, today there are more than 90 percent of such startups, which fail, and only a few other businesses can run. The reason for their failure is almost the same.
Some fail due to a lack of proper management, while others close down due to a lack of business understanding.
In this competitive market where every other person wants to do business.
Most startups are started only after seeing a successful business running in the market.
In which there is a lot of competition, as well as due to lack of ideas, the business does not know how to run, there can be many reasons for the closure of startups, such as due to lack of the right business strategy, or Not getting the sales value of the product in the market, etc.
Through this article, we will discuss nine reasons why most startups fail in business.
Not Analysing Customer Needs
The main reason for the existence of many startups is also that they have a better strategy with a unique idea, but the product is not needed in the market.
Most startups do not understand the needs of the customers, they do not know what kind of products the customers use, and which products have value in the market.
2. Lack Of Team Or Experts
One of the biggest mistakes of startups is that they want to grow the business alone, neither take the advice of experts nor form a business team, due to which the business is not able to run properly.
Startups work on new and innovative ideas, for which it is very important to have experts. Along with teamwork, the business can be run by doing planning work, if there is no teamwork in the business, then no startup can be successful.
3. Insufficient Budget
Funds have a huge contribution to startups, but due to a lack of sufficient budget to take the business forward, many startups are not able to grow in time.
If your startup is on a small scale, and you want to develop it as a big brand, then funds are needed to make, market, and sell products.
Some startups make another mistake, they use the funds in the initial days, due to which they are left with no funds later.
4. Insufficient Business Goals
Startups are made, but they do not have a clear vision or goal, it may happen in such a way, it runs in the initial days, but due to the lack of what level to take the business forward, it remains in the market for a long time. Can't travel. Due to an unaimed vision, startups start working on multiple products.
5. No Market Analysis
If we talk about India, most of the population comes from middle-class families, but most of the startups do not have proper knowledge of the market or do not pay attention to the majority population and Startups fail due to a lack of accurate location information.
6. Ignoring The Value Proposition
Startups that are successful definitely have some proposition that differentiates their brand, if your product has no uniqueness, you have no social cause,
And you fail to solve the customer's problem, like price value, performance value, relational and emotional value, none of the special things.
So your business will never be able to reach those heights and neither can be successful.
7. Direct Entry Into A Competitive Market
Most of the startup founders are youngsters who have a lot of enthusiasm and hunger to achieve their dreams quickly. In such a situation they try to grow their business by taking their business directly to the global market without taking the startups to the local market.
Because of this, neither their product is recognized, nor they are able to make their place in the market as a brand.
8. Ignoring Customer Reviews
The customer plays the most important role in the market. Most of the customers sell the product in the market, but they do not take any feedback from the customers.
Due to this, the business is not able to run further due to not knowing about the shortcomings of the product, customer reviews are like golden words, which is very important for any business if the product is made according to the customer. If it is only sold, the chances of success are very high.
9. Lack Of Product Quality Segmentation
The more important the value proposition is in the market, the more important the quality of the product.
If the customer is getting a quality-based product even at a premium cost,
Even then he will buy but most startups compromise on product quality in order to sell more products.
Through this article, we have talked to you about those 9 mistakes from startups, which are often done in business, due to which most of the businesses fail.
We hope that this article has been helpful to you.
If you have any query or question regarding business, then definitely share it with us through comments.
If you are looking for a business that will not only give you an opportunity to source better income but also give you a new identity in society, then Paydeer is the best option for you. Which provides all types of banking services.
Author Bio :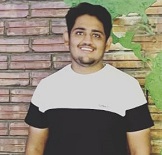 Aman khera is a freelance blog writer. He loves to explore the small business, finance, Credit and insurance and personal loans. Apart from writing, you can find him analyzing new market trends.