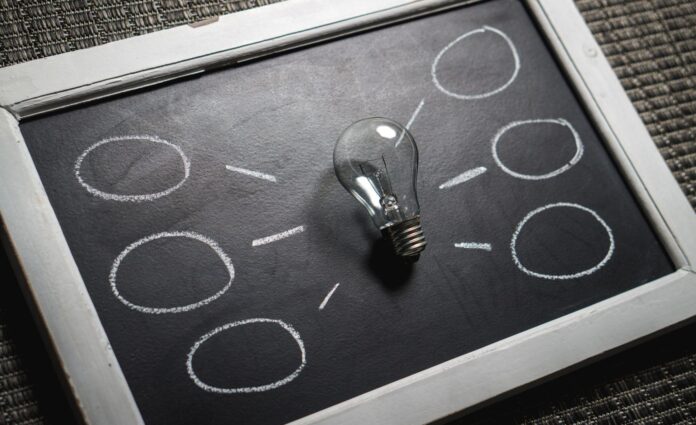 What is Business Integration?
Business integration refers to the digital standardization of communication within a company and with other businesses in the supply chain. Business integration solutions provide companies with a single streamlined means of inter-organizational communication rather than forcing them to rely on a network of different digital systems. This enables automation and optimization of business processes that are vital to your company's success.
Let's take the example of a hypothetical warehouse to create a clear image of what business integration looks like. This warehouse likely has different systems and databases for each of its essential operations. Information gathered on the warehouse's stock is stored in one database while customer order information is stored in another database. On top of this, information on delivery routes might be stored by the carrier they have partnered with, meaning they aren't able to access it at all. The Warehouse could consider using Shipping APIs to integrate all of this data into one centralized location where it can be easily accessed.
Challenges Faced When Connecting And Integrating Your Business
Though business integration is important to a company's success, it also comes with a few challenges. These challenges can make business integration seem like a waste of time if they aren't handled properly. Here are some of the unique challenges that may come with business integration.
Data is Collected in Silos
The first challenge you'll likely face when integrating the various systems your business uses is the fact that the data is collected in silos. Data silos are repositories of information that are maintained by one department of your company and are isolated from the rest of the organization. It can be difficult to integrate data silos into one system because they were not originally designed to work together.
Each Team is Using a Different System
It isn't uncommon for each team within a business to use the systems that they are already familiar with. They can be hesitant to use software or applications that other teams are using, even if they offer valuable information. Each of these enterprise applications serves its own unique purpose. The trouble starts when you attempt to align these different applications to improve cross-team collaboration. The different systems your teams use may not be easily integrated with one another.
Your Integrations Need to be Scaled
As your company grows, business integrations will need to be scaled to match its evolving needs. This can be fairly simple at first, but the larger your business becomes, the more difficult it becomes to scale your business integrations. For example, let's say you've streamlined your company's data collection by integrating all of your sales teams' databases. This integration can be easily scaled to incorporate one more database, but it would be difficult to add ten more.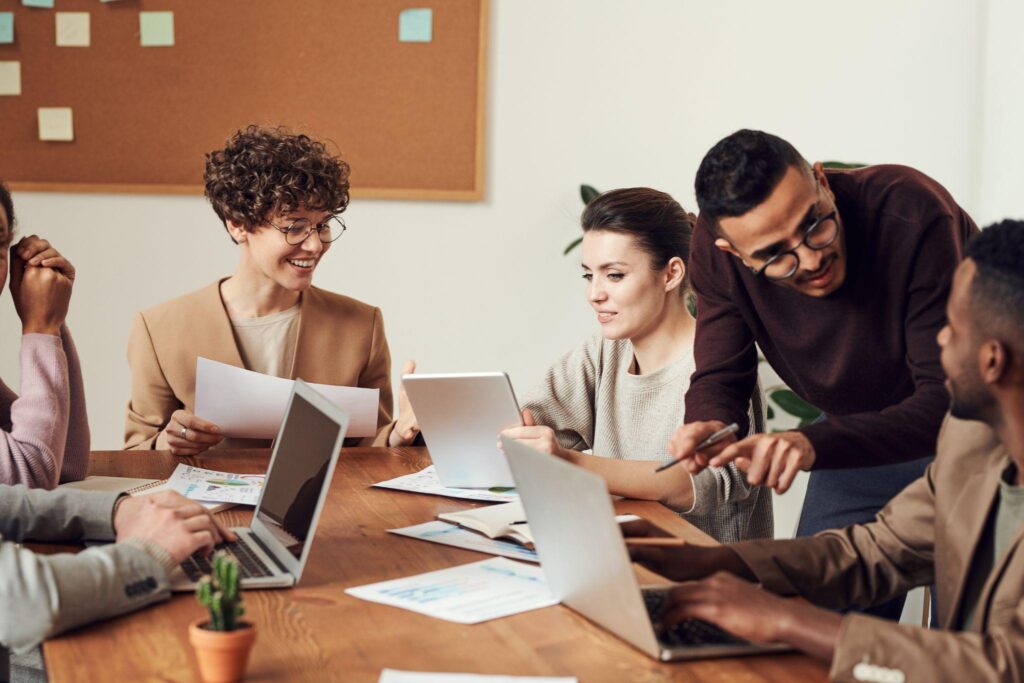 Benefits of a Correct Integration
Data integration may come with a few daunting challenges, but if your company is able to navigate them properly it will still experience some major benefits. These benefits can range from improved security to automation with artificial intelligence. Here are a few of the different benefits of business integration.
Well-integrated businesses enjoy improved connectivity of their different software systems, which makes cross-team collaboration much easier. Companies that invest in business integration are able to communicate more quickly and effectively because data can be accessed more easily. This streamlined communication allows teams to collaborate more effectively.
One of the primary benefits of business integration is how easy it makes it to access all of your business's data. Having this data readily available makes it easy to track trends and identify opportunities that your business may be able to capitalize on. Easily accessible data is one of the top contributors to business growth for this exact reason.
Improved productivity is another major benefit of investing in business integration. Incorporating all of your business's necessary software into one system makes it easy to find data, complete tasks, and collaborate with your peers. Decision-making can also be improved by business integration because all of the data needed to inform a corporate decision is easy to access.
Automation is one of the leading reasons that companies continue to invest in business integration. The ability to automate certain business processes is a game-changer for companies in any industry. Automation is especially helpful for applications that deal with large volumes of data because artificial intelligence is much more consistent in dealing with data than people are. Automating certain business operations can save you money and time that could be better spent improving your business in some other way.