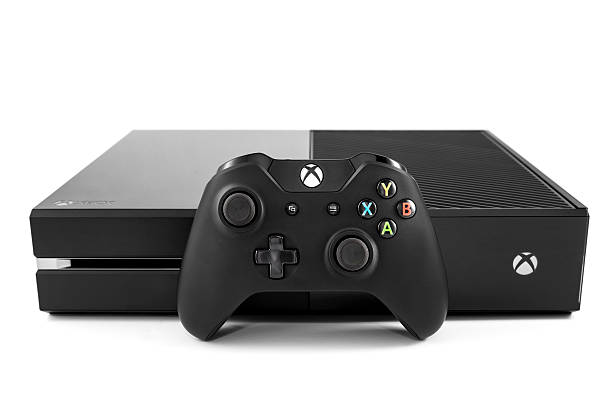 In the gaming world, a Gamertag is one of the most commonly used and important terms. It is the identity of many gamers, and it is also said to be the alter ego in the Xbox world. The Gamertag is derived from the alias, which includes an optional avatar or picture as well as some personal information. The Gamertag allows the gamer to easily share his profile with others in the Xbox community.
As for the Gamertag, you can change it whenever you want. The Android app, Xbox One console, and website can all be used to change the gamer tag. We'll show you how to change your Gamertag on the Xbox app in this article.
How Do I Change My Xbox One Gamertag?
Disclaimer: If you're looking for a way to change your Xbox Gamertag using Android, you won't be able to do so. If you still want to change your Gamertag on your Android device, you can do so either online or in other ways. Continue reading to learn more.
Change Xbox Gamertag Online Using Mobile Or Desktop
Open a browser and head to com.
Sign in to your Xbox account.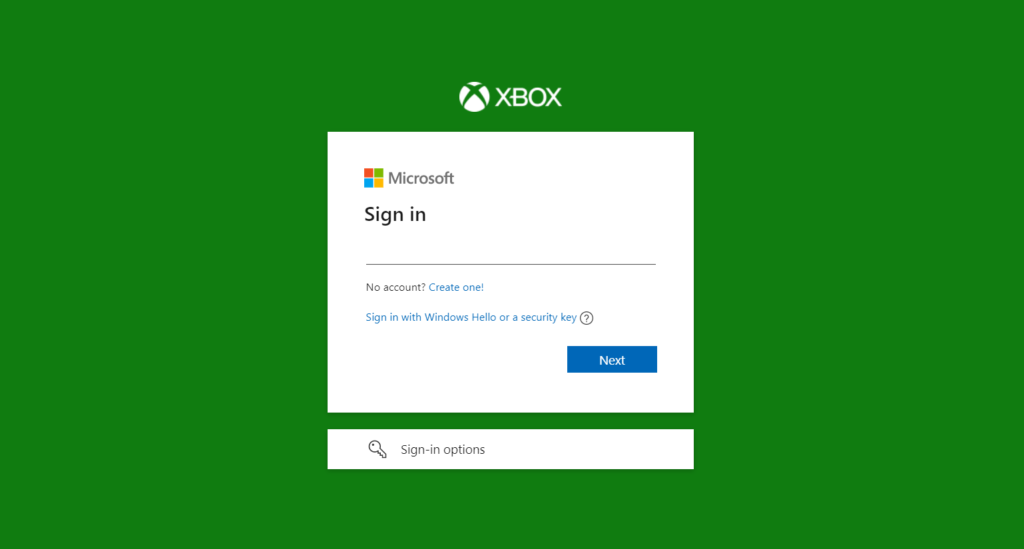 Once you've logged in, go to the top right of the screen and tap on your profile icon.
Then select Xbox Profile from the drop-down menu.
Allow time for the page to fully load. Scroll down until you see the word Customise.
After that, tap on the Pen icon next to your Gamertag.
You'll be taken to a new page where you can select a new Gamertag.
To see if your chosen Gamertag is still available, enter it and click Check Availability.
Click Claim it or Change Gamertag once you're happy with your new name.
You won't be charged if you change the Gamertag created by Xbox at the time of signup (meaning you didn't choose it yourself). You'll be charged for any other Gamertag changes (fee varies by region and currency).
That concludes our discussion. This way, you can change your Xbox Gamertag on Android as well. Reopen the Xbox app now to see your new and improved Gamertag.
Using the Xbox app on Windows 10, you can change your Xbox Gamertag
If you're using the Xbox Windows app to change your Gamertag, follow these steps:
Use the associated login email and password to access the Xbox app on your Windows computer.
Now, from the leftmost corner of the home screen, select your gamerpic.
Select Customize > Change Gamertag from the drop-down menu.
Select Check Availability after entering a new Gamertag.
If it's available, change it; if it's not, enter a new one until you find one that is.
On Xbox One, you can change your Xbox Gamertag
Are you aware that you can change your Xbox Live Gamertag from your Xbox One console? Are you curious as to how? Follow the steps below to get started:
In the middle of the Xbox controller, press the Guide button.
Press the A button to select your photo from the upper left corner of the screen.
To customize your profile, go to My Profile > Customize.
Choose a Gamertag or make one up for yourself. The system will automatically determine whether or not the Gamertag is available.
Select Claim it when it becomes available, and you're done.
Final Thoughts
Isn't it simple to change your Xbox Gamertag? Be aware of the caution that Microsoft will levy every time you change your Gamertag. Only if the original Gamertag was a randomly assigned one can you change it once for free. Selecting a Gamertag for yourself should be done with caution.
Take a look at these options and let us know if you have any questions or suggestions in the section below.