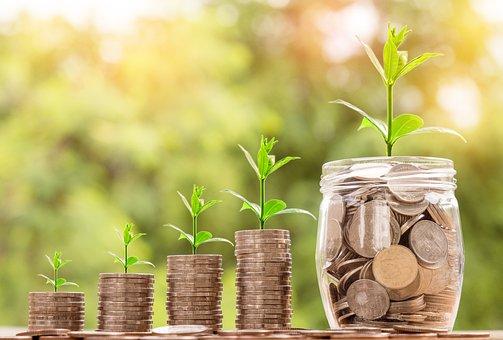 One exciting thing about business ideas is that almost every concept out there has been explored and put into practice. Some have proven incredibly lucrative, while others have ended in epic failure.
But contrary to popular perception, profitability shouldn't be the immediate consideration when setting up a business venture. The focus should be on the sustainability and innovativeness of the idea.
In this article, we look at the five most innovative ideas in the food and beverage industry.
1. Soy Production Business
Soybeans are considered by many as a superfood. Also known as soya beans or soy, these legumes are especially beloved for their high protein content.
A standard serving amount of raw soya beans contains as much as 35% protein by dry weight. That's enough to make it the most protein-rich food on the planet, far ahead of common protein sources like beef, poultry, and seafood. No wonder the soybean market is one of the most profitable.
To excel in the lucrative soy industry, you'll need to determine whether to enter the market as a soya beans grower or a manufacturer of finished soy products like tofu or natto. Either way, you can benefit from the insights of renowned innovative food and energy advocates like U.S. Soy.
U.S. Soy is an organization of farmers and other stakeholders who're passionate about sustainable soy production. The company works consistently to ensure that the soy products available at the grocery store near you are not only nutrient-dense but also safe for consumption.
U.S. Soy aims at bridging the gap between premium-quality soy manufacturers and consumers. Its ultimate mission is to avert a possible shortage of quality soya products in the future, bearing in mind the rising demand for these goods.
2. Coffee Shop Business
Very few things are as revitalizing as a cup of the good, old coffee. Whether it comes hot or iced, coffee can provide you with the bursts of energy required for optimized daytime productivity.
But instead of being only a consumer, you could also become a trader and mint millions from the profitable coffee industry.
Since there's probably already a coffee shop in your preferred business site, it's imperative to give your new venture a unique identity.
One mark of distinction is to use high-quality beans. Research widely on the climatic regions and processing methods that produce the best coffee beans.
Then, consider selling coffee alongside other beverages that typically go with the drink. These include dark liquors like whiskey and brandy, as well as creamy or nutty liquors.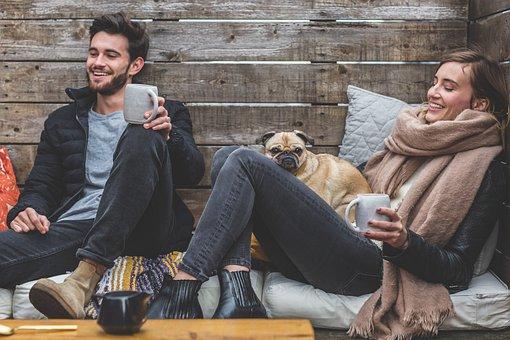 4. Food Truck Business
You don't need to produce actual foods to benefit from the lucrative food and beverage industry. You could also enter the market as a distributor. And how better to do so than set up a food truck business.
According to Grand View Research, the global food truck services market was valued at an estimated USD 3.93 billion in 2021. The same findings indicate that the industry may grow at a CAGR of 6.8% from 2021 to 2028.
The food truck market is also a relatively low-entry barrier industry. Simply mobilize the requisite startup capital, much of which will go toward purchasing the truck.
The next step entails finding suppliers. Finally, familiarize yourself with your city's zoning laws to know when and where you can legally operate your business.
5. Cooking Class Business
There's a gourmet in everyone. Sadly, our fast-paced lifestyles have made it difficult to put our culinary skills to the test. You could tap into that gap by establishing a cooking class business.
It goes without saying that you must be a food lover yourself to succeed in this venture. That's because there will be lots of smelling and tasting during your training programs.
The biggest advantage of a cooking class business is that you don't necessarily need a physical location. You could simply host your sessions on YouTube or other social networking platforms.
You only need to recreate a restaurant ambiance in your kitchen and then invest in top-notch livestreaming gadgets. Remember to stream your lessons when most of your followers are active online.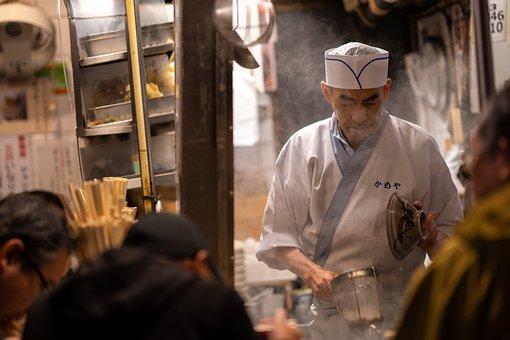 Wrap Up
The above food business ideas can easily turn you into a millionaire while also helping nurture your entrepreneurial skills.
However, remember that success will hardly come overnight. So, dedicate the initial months to marketing your startup aggressively while also plowing in any accrued profits.