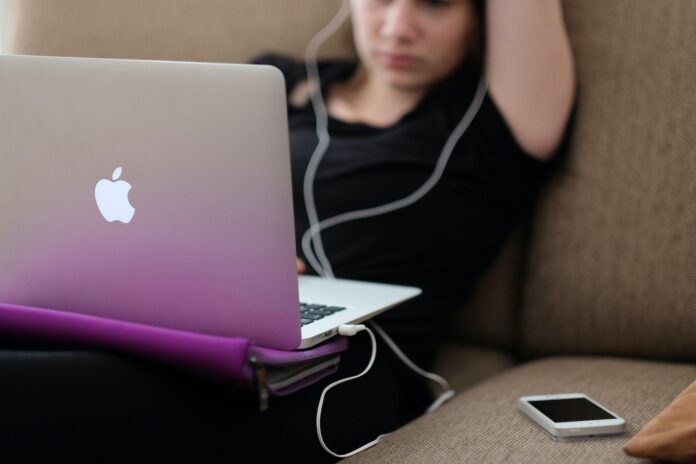 Introduction:
Who does not love to snuggle under a blanket, grab a bucket of their favorite munchies and stream their favorite movie over the weekend? We all do. The experience becomes even more exciting if accompanied by a partner, pet, or even your solitude, for that matter.
Watching a movie is a tedious process, I must tell you. Starting with choosing the genre, which movie to watch under that genre, and so on and so forth.
It is never going to be easy. However, your days of worry have come to an end because your friend right here is providing you with the ultimate list of platforms that will help you for sure.
Your Guide To The Home Theater Experience: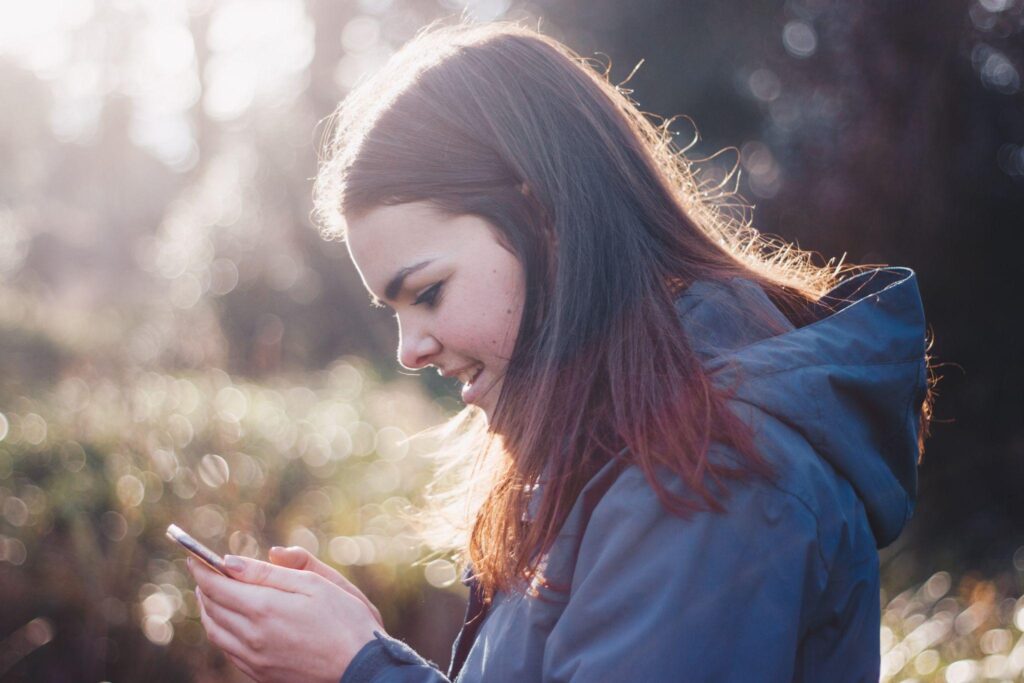 Are you that confused soul who opens their laptop and keeps browsing for that one perfect movie? Are you the one who has annoyed your partner over what movie to watch?
Scroll down and find out about the top platforms for watching films! You could also opt for free online streaming on the official site of uwatchmovies.
Netflix
One of the most popular online services ruling the movie and series arena. Netflix has a worldwide audience range, including people from all age groups. If diversity and originality are what you are looking for, Netflix is exactly where you should be heading.
It has got a varied range of movies that satisfies everyone. It is also one of the top-rated online sites, with an excellent rating of 4.5, to watch movies. The subscription plan starts from $9.99for the basic users, $15.99 for standard users, and $19.99 for premium users.
Got commitment issues? You can always cancel your subscription.
Let the Netflix and chill begin!
If period dramas are your area of interest, Persuasion will serve to be a treat.
Amazon Prime:
Next in line would be Amazon Prime, which is visibly dominating the arena only second to Netflix. It covers a varied range of movies covering several communities and languages. They release some of the breathtaking originals that rank on the ott platforms from time to time.
As per audience reviews, Amazon Prime has been rated 4 for its content versatility. You can start with a 30-day free trial before committing to their subscription plans that start from $14.99 on a monthly basis and $139 on a yearly basis. Albeit, prime video membership starts from $8.99 on a monthly basis.
A bit too costly? No worries. Amazon Prime has got your back with their student subscription plan starting from $7.49 on a monthly basis and $69 on a yearly basis.
HBO MAX:
Third on the list will be HBO MAX, with its massive range of drama, romance, suspense, and so much more. They cater to all the pleas of your lethargic weekends, making them exciting.
If you satisfy the customer, the customer will satisfy you in return. HBO MAX has been rated with a whole 4 out of 5.
Their subscription plans work two ways: the first one being their ad-free version and the second one being that with the ad version. The former subscription plan starts from $14.99 on a monthly basis and $149.99 on a yearly basis. In contrast, the latter starts from $9.99 on a monthly basis and $ 99.99 on a yearly basis.
Disney +
All the kids out there get excited. Here comes Disney. Albeit, Disney+ is largely associated with children-specific content, but it also contains a varied range of content- covering all age groups. Bombarding you with all the action and drama that will keep you going for the rest of the week.
Disney + is a platform that, like its contemporaries, covers renowned movies that are popular all across the globe.
The subscription structure for Disney + ranges between $7.99 on a monthly basis and $79.99 on a yearly basis. An additional benefit is a $13.99 subscription plan which includes Hulu, ESPN, and Bundle.
Hulu:
Ravaging the world of movies with a solid rating of 4, here comes Hulu imposing ultimate dominance. Hulu comprises a vast library of movies covering different genres. Apart from that, Hulu also focuses on TV shows. You can easily find the missed episodes of your favorite shows on this platform.
Hulu follows a concise subscription plan which benefits the entire audience range. The subscription plan with ads starts from $6.99 on a monthly basis and $69.99 on a yearly basis. At the same time, the subscription plan without the ads ranges from $ 12.99 on a monthly basis.
Do you think that is all? There is more.
Hulu has a subscription plan in collaboration with Disney + and ESPN. The normal version may cost you somewhere around $69.99 on a monthly basis, and the ad-free version $75.99 on a monthly basis. Students are also eligible for their $1.99 monthly plan with ad support.
Conclusion:
During the pandemic, these were the online windows that kept us from getting lost in the world of oblivion. These windows of the virtual world kept giving us the breather that we needed.
Every individual needs to escape from reality and enjoy the world of fiction. It is more of a necessity. However, your friend here is providing you with the ultimate guide that you will ever need when exploring this world of fiction.
Ameli Jones is a freelance content writer and enthusiastic blogger. She loves to share his thoughts, ideas and experience with the through blogging. Ameli Jones is associatedwith-globalbusinessdiary,smallbusinessjournals,lawyersinventory,moneyoutlined,theglobalmagazine,7bestthings,getmeseen,lawyersnote,exclusiverights,voiceofaction,techrab,newsstoner,newsprofy,worldtech24,techmagnews