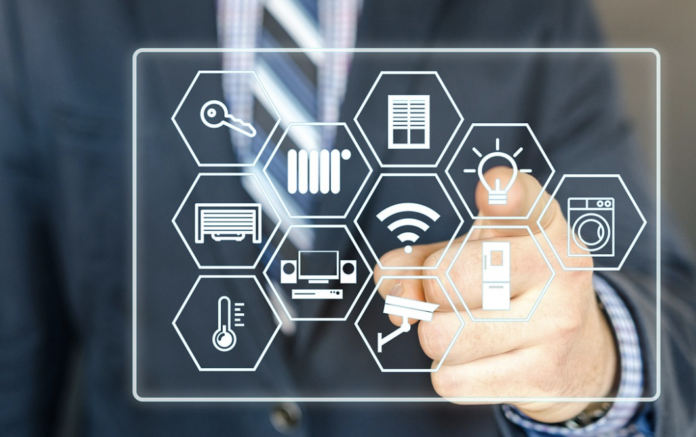 To understand how technology can solve your business challenges, you must be able to identify what those challenges are. What gaps need to be filled? What processes can be made more efficient?
Far too often, organizations will invest in the latest shiny bits of technology just to say they have it – when in reality, it really is not solving their business challenges. To ensure you are getting the appropriate solution, the problems must first clearly be identified. To properly identify these issues, you are encouraged to utilize data sets that are available to you within your organization. This may be looking into productivity reports of staff members, or analyzing success rates of marketing campaigns.
Once you have targeted the challenges you want to address, reach out to the individuals within that particular department. Understand why there are challenges, and get feedback on potential solutions from those staff members that will be directly impacted. By better understanding why a problem exists, you can generate optimal solutions.
Now that you have identified the challenge and received first-hand feedback, you will want to determine potential remedies to solve the issues. Many times this is where organizations will lean towards technology. Technology offers opportunities to increase efficiency and accuracy throughout the business as a whole.
Opportunities to Utilize Technology
Apps
There is no shortage of apps available for mobile devices. Whether you are wanting to increase efficiencies within an existing process, or implement a new process that relies on new technology, there is an app for that. However, be cautious of what you choose to implement. Because of the constant development of apps, you will want to ensure you choose something that not only meets your needs but is also reputable.
Access Control
Within any organization, there are controls put into place to control who has access to what, and when. This may already be digitally monitored, but there are ways to better secure the digital and physical infrastructure. This may include implementing multi-factor authentication through the use of authenticator apps for digital security, or biometric technology for physical access control.
Additionally, some forms of access control can also be used to track attendance for staff, as well as track the amount of time spent at the business. This could effectively eliminate the need for hourly staff members to punch in and out.
Tracking Codes
For many businesses, implementing tracking codes into their websites helps monitor analytics. These analytics can help provide insightful metrics for their existing demographic. However, in addition, these tracking codes can be used for remarketing efforts as well. For example, Facebook offers a personalized pixel that can be included in the organization's website that will track traffic and then can be used to generate custom audiences for remarketing campaigns.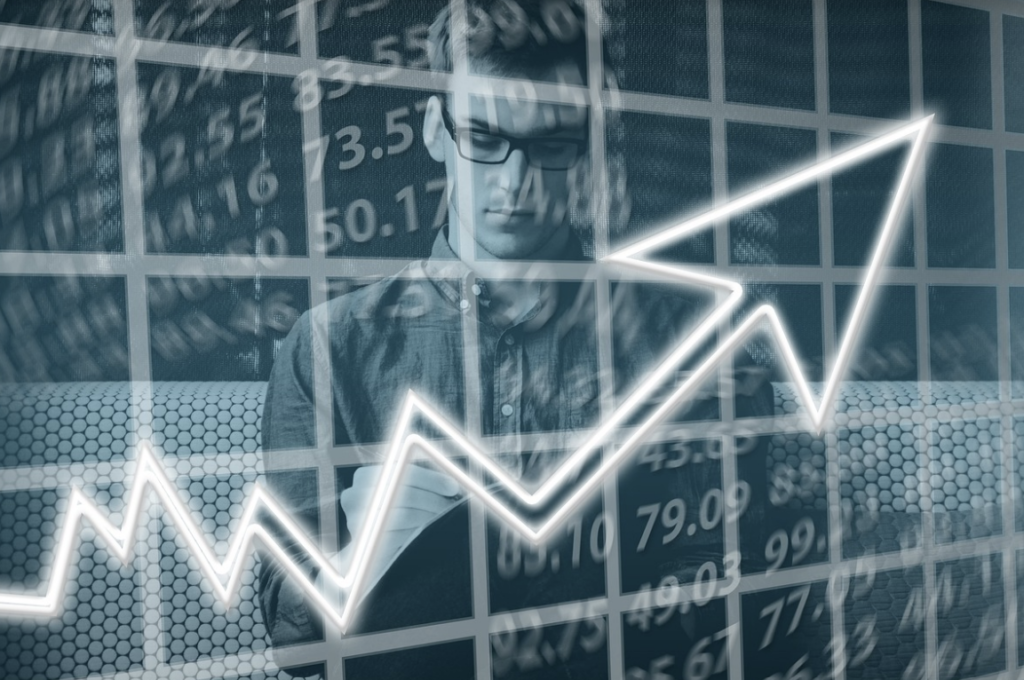 Benefits of Technology
Human error accounts for a majority of issues within an organization. It's only natural. Humans are not perfect and you cannot expect them to be. Fortunately, when technology is implemented, the risk of experiencing human error is significantly reduced.
Additionally, technology often makes processes more efficient. For example, instead of relying on staff members to manually update inventory records, the use of technology can automate this process. This will not only increase efficiency by allowing staff members to complete other duties, but also brings us to the next point: Accuracy.
By using technology to automate certain elements of a process flow, the number of times a human interacts with the process is reduced. This again reduces the risk of human error.
Conclusion
Technology can certainly make a business run smoother. When opting for technology solutions, be sure it includes the ability to track data sets and provides insights for your organization to use to best optimize that particular solution. Also, always proceed with caution. There will always be a new form of technology, a new app, or a new platform that businesses may feel compelled to adopt. It is important to understand that the implementation of technology should only occur if it makes business sense.
Author bio: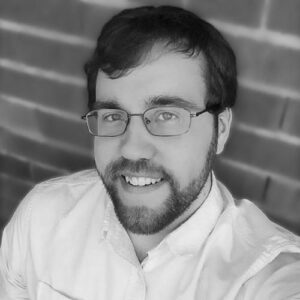 Aaron Smith is an LA-based content strategist and consultant in support of STEM and tech firms including FifthVantage. He covers industry developments and helps companies connect with clients. In his free time, Aaron enjoys swimming, swing dancing, and sci-fi novels.