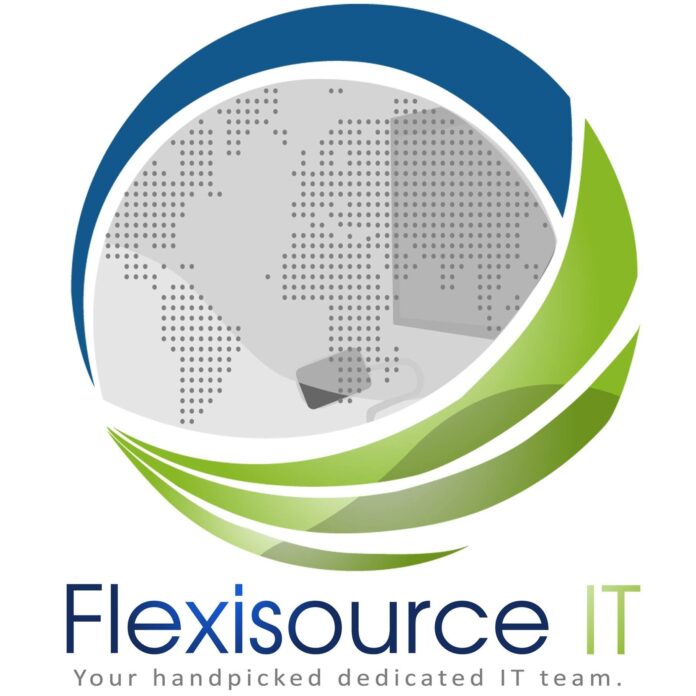 Customer service is one of the most essential components of running a successful business. It is essential that customers are happy and satisfied with the service they receive from a company. If customers are unhappy, it can lead to negative word-of-mouth publicity, which can damage a business's reputation.
Good customer service also helps businesses stay afloat during tough economic times. In today's economy, it is important for companies to put money into good customer service if they want to stay in business.
Why You Need to Invest in Good Customer Service
When it comes to customer service, most businesses think that it's only necessary to provide a minimal level of service in order to keep their customers happy. However, good customer service is actually one of the most important parts of any business.
There are many benefits to providing good customer service, including increased sales, improved customer loyalty, and reduced customer churn.
Good customer service can also help businesses attract new customers and improve their reputation. In fact, a recent study found that 83% of consumers are likely to do business with a company again if they have had a positive experience with the company's customer service department.
Additionally, good customer service can help businesses save money by reducing the number of supports calls they receive and improving employee productivity.
Finding the Right People for Your Team
The most important part of having a successful customer service team is having the right people. You need to find individuals who are friendly and have a helpful attitude. They should also be able to communicate effectively and have good problem-solving skills.
There are a few ways to find the right people for your customer service team. One way is to advertise for positions and conduct interviews. Another way is to ask current employees if they know of anyone who would be a good fit for the job. You can also use online platforms, such as Indeed or LinkedIn, to find qualified candidates.
Once you've found a few potential candidates, it's important to do some research on them. Check their references and see how they performed in previous jobs. You should also test their skills by having them complete a task or answer questions related to the job.
But if you want to skip the grueling recruitment process altogether, consider outsourcing your customer service team instead. Outsourcing companies such as Flexisource IT can provide you with a team that has more experience and expertise in customer service. They will be able to handle more complex inquiries and provide better support to your customers.
There are a number of benefits to outsourcing your customer service team. Perhaps the most obvious is that you can save money. You don't have to pay for benefits, vacation time, or sick leave for your customer service team. You also don't have to provide a workspace or equipment for them. By working with an experienced team, you can learn from their best practices and apply them to your own business.
How to Deliver Exceptional Customer Service
In order to deliver exceptional customer service, it is important to first understand what customer service is. Many people think that customer service is simply providing a good product or fixing a problem when it arises. However, customer service is much more than that. It is the overall experience that a customer has when interacting with a company. This includes everything from the initial contact to the final resolution of any issues.
To get the ball rolling, you must first create a culture of customer service within your company. This means that everyone, from the top down, must be committed to providing excellent service. Employees must be trained on how to provide good customer service and be empowered to resolve issues on their own. Additionally, managers must be held accountable for the quality of customer service their teams provide.
Finally, you need to constantly evaluate and improve your process.
How to Improve Teamwork
Teamwork is essential in any customer service environment. When team members work together, they can provide a more positive customer experience by sharing ideas and strategies. They can also support one another when things get tough.
There are a few ways to improve teamwork in customer service. First, team members should meet regularly to discuss goals and strategies. They should also be open to feedback from one another and be willing to help out when needed. Additionally, team leaders should create an environment where team members feel comfortable working together. This includes providing clear instructions and setting a positive example.
When team members work together effectively, they can provide a better customer experience. By meeting regularly, sharing ideas, and supporting one another, teams can create a positive atmosphere that benefits both the customers and the company.
The Bottom Line: Why Good Customer Service Matters
Good customer service is important for a business for many reasons. It can help to attract new customers, keep current customers, and create a positive reputation for the company.
In order to provide excellent customer service, you need to have employees who are polite, helpful, and knowledgeable about the products and services they offer.
Great customer service is not always easy to achieve, but it is worth the effort. Ensure that you are consistently providing the best possible experience for your customers.
Author Bio: Flexisource IT is your best gateway to top-calibre fully managed IT teams dedicated in servicing Australian businesses and startups to scale up and grow rapidly.