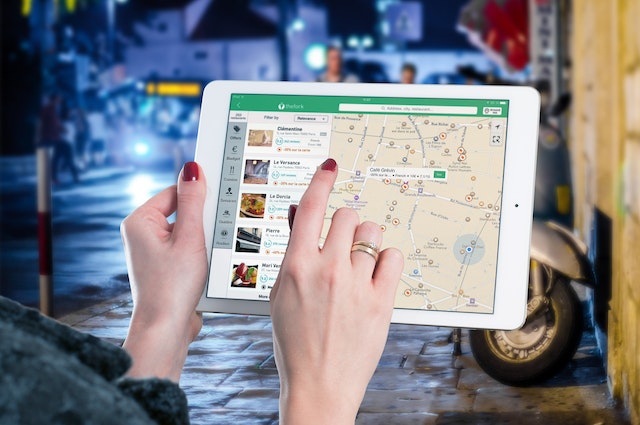 With technological advancements travelling has also changed a lot in the past years. Here's how those changes can help you travel more easily as well as be more eco-friendly.
It made travelling more eco-friendly and less time-consuming
Firstly, technology has made travel way less time-consuming as well as more environmentally friendly. With the help of technology, you can choose to be more eco-conscious while travelling around the world. For example, you no longer have to print out your plane tickets, hotel reservations, and boarding passes. Now, you can make online reservations, buy e-tickets, and get mobile check0ins. This practice saves a lot of paper that will eventually just end up polluting the environment around us. This is a win-win situation that allows you to book your flights, make hotel reservations, and check in with just your smartphone while also protecting nature. This method also saves a lot of your time since you no longer need to wait in lines for hours to get your tickets.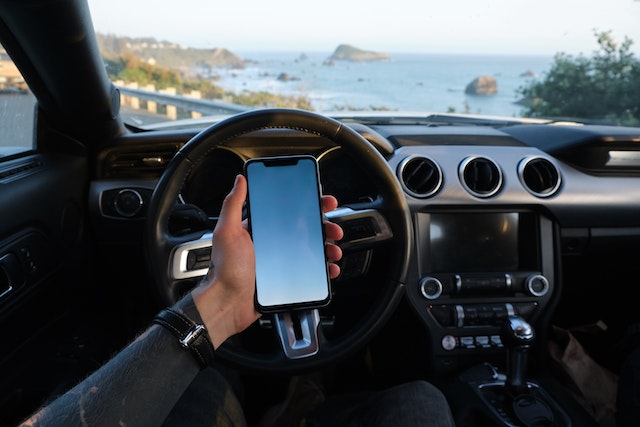 It changed our packing routines and saved a lot of space for us
The goal of technology is to keep advancing and finding new ways to gather as many possible functions in one place to make our lives a lot easier. One tiny gadget holds so many roles and functions that it's easy for us to rely on our phones and get things done daily. We don't need specific devices to listen to music anymore. All we need is a Spotify or Deezer account and we have music everywhere we go.
The same thing can be said for books. With endless possibilities for downloading e-books and reading them on our phones, we no longer have to bring books with us when we go on vacations and want to read something while travelling. This is a great advantage for book lovers who want to carry books with them everywhere they go. All you need to do is download the books you want to read on your phone and you will save so much space in your suitcase.
It helped us surpass language barriers
Technology also made communication a lot easier in every way possible. That also includes communicating with people in different languages. Now, with the help of apps such as Google Translate, you can easily converse with people and translate simple sentences into different languages. Obviously, it's not going to help you with more complex conversation topics, but when you travel you can easily translate an easier sentence to ask for directions or anything that may be useful to you while travelling. You can also use speech features to record sentences you want to translate.
It changed the way we book a flight, a room, access hotel services, and get information and advice about sightseeing activities
One of the best travel companions you can rely on are chatbots. Most flight companies and hotels already offer various messaging options. You can usually text them via their own apps or through other messaging channels like WhatsApp and Facebook. However, the real deal lies in chatbots. They will allow you to interact with a real person or artificial intelligence through a chat interface. This is a very quick and efficient way to get answers to whatever question you have.
If the staff is not capable of reaching out to you within a few minutes and you happen to have a frequently asked question, AI will jump in and provide you with relevant answers immediately. That way, you don't have to wait for hotel staff to respond to you if you have urgent questions. That way, you don't have to wait for hotel staff to respond to you if you have urgent questions and hospitality offered by the team of Thailand Villas is appreciable.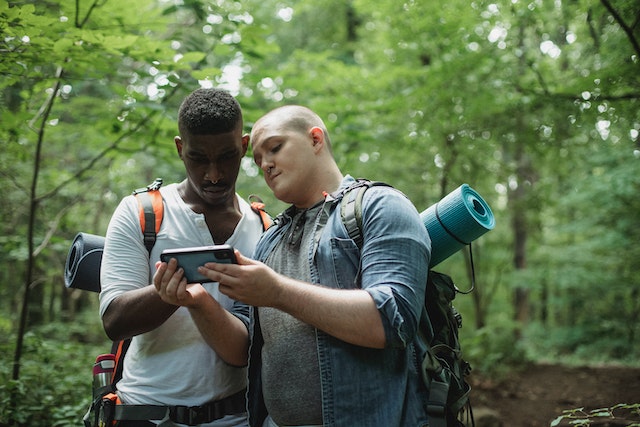 Electronic Payments make travelling safer and easier
Another useful aspect of technology when it comes to travelling is the fact that you can easily make electronic payments no matter where you want to travel. Firstly, it's simply convenient. You no longer need to carry cash with you or wait in lines for ATM. Secondly, there's a lower risk of you accidentally losing money somewhere on your way to your destination. Also, no matter where you live, you can easily pay for your hotel or any other kind of accommodation from the comfort of your own home. For instance, with just a few clicks, you can book and pay for your stay in one of Bali villas and not have to worry about taking cash with you to pay there on the spot. How convenient!
It allows us to have more personalised and unique experiences
The travel industry is looking for personalisation of travel experience and technology can provide exactly that. For instance, chatbots, blogs, niche websites, apps and services are just some of the examples of how the travel industry can reach that customised and personalised travel experience to offer to their customers.
Conclusion
In conclusion, technology and technological advancements keep improving travel experiences all around the world. Technology makes travelling more eco-friendly, convenient, and fun when you can easily book and pay for your tickets and hotel and you can easily communicate with people wherever you go.