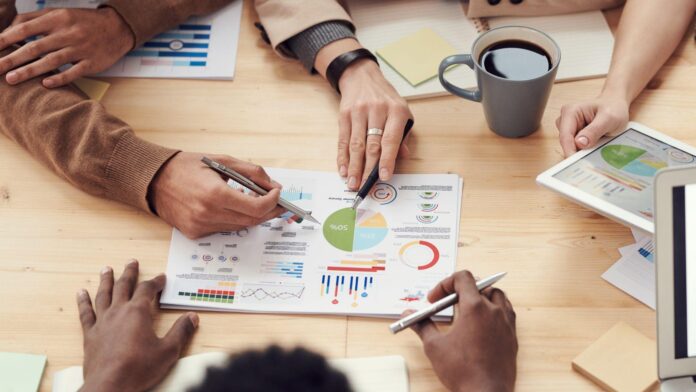 What's Your Business Strategy?
The success of a company hinges on its business strategy. Every day will bring new opportunities for a business to grow, but not all of these opportunities are worth pursuing. Only brands with a solid business strategy will be able to identify which of these new opportunities is valuable and act on them. This is important because brands have a limited amount of resources, so they must use them as efficiently as possible. Take some time to look over your company's current business strategy and brainstorm ways it could be improved. For instance, let's say your company specializes in warehouse fulfillment and delivery processing. One leg of your business strategy might be ways of organizing the warehouse more efficiently.
How Do You Develop a Business Strategy?
A business strategy doesn't have to be complicated in order to be effective. Start developing your business strategy by generally defining what your business does and how it does it. Let's take a company that maintains and sells a shipping API as an example. Their simple business strategy may be, "we streamline the logistics of eCommerce businesses by offering them AI solutions to common warehouse challenges."
Even though this business strategy is only one sentence long, it clearly defines the business's model. It makes it easy to understand what the company's product is, who they're selling it to, and how their product helps those people. Having a clear business strategy like this ensures everyone understands the direction and mission of the company.
Building Your Business Strategy?
There are five main components to every business strategy. The identity of the business, the problem it is addressing, the solution it offers, the market it caters to, and its competition. Start building your business strategy by giving short, easily understood statements that address these components. We'll use a hypothetical bike shop as an example for each of these five components.
Firstly, what is your business's identity? This doesn't need to be a long statement about your company's history and aspirations. Simply giving your company's name and defining what you do is enough. Our hypothetical bike shop's business identity may be, "1st Street Bikes offer high-quality baking gear for families and casual bikers."
Now you need to define the problem your business is solving. You don't need to explore every corner of the issue in this statement, but it should be more in-depth than your first statement. Try to be as specific as possible when identifying the problem without being too technical. In the case of our hypothetical bike shop, our problem statement might be, "Other bike shops in the area focus on expensive racing bikes. It can be tough for casual bikers and families to find affordable gear."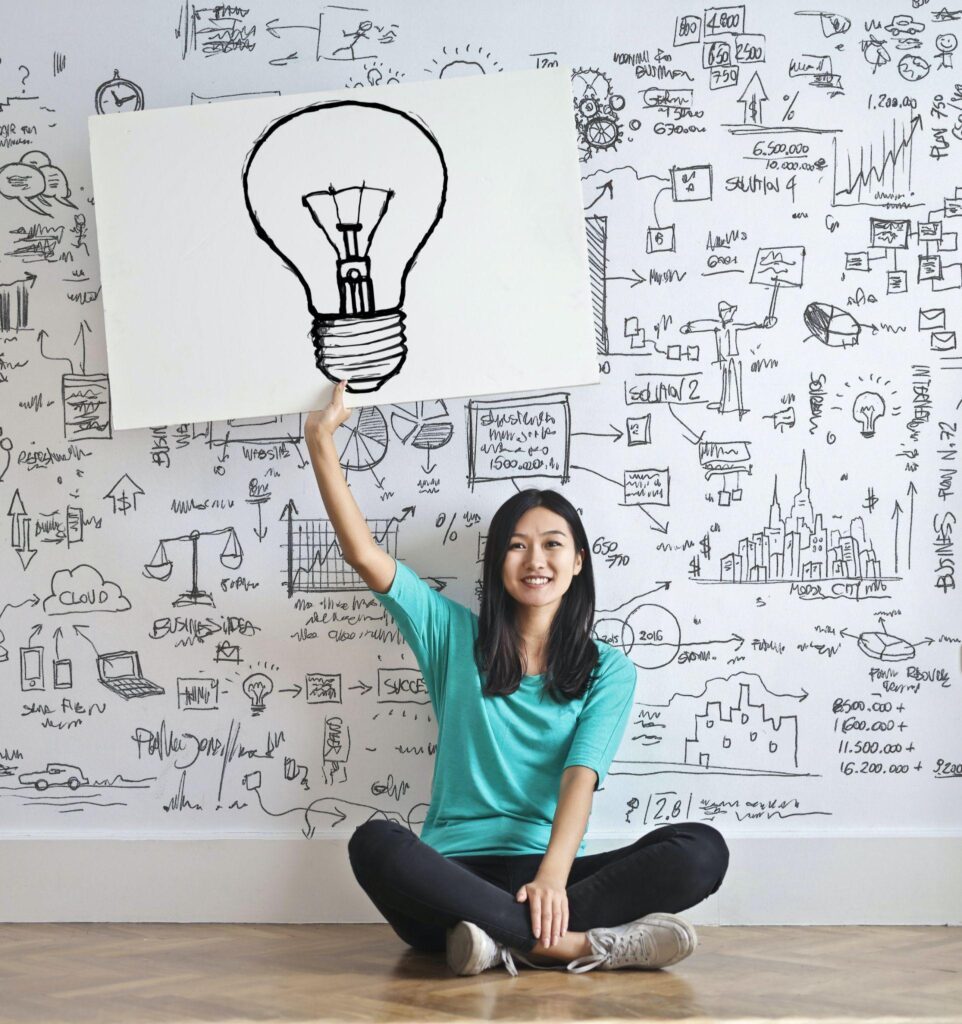 Next, you can create a statement identifying your business's products and how they are a solution to the issue. This is more or less just a description of your product or service and how it addresses that specific problem. Our bike shop's solution statement might be, "We sell affordable bikes to families and bike commuters who do not want to overspend on a bike."
The fourth component you must define is your business's market. Be as specific as possible when identifying your target demographic. Make a list of all the characteristics they have such as age, occupation, and location. For our bike shop, they might consider targeting young adults, college students, and families.
Finally, you need to identify your company's competition. But you should also go a little deeper than that. Make a list of different competitors and try to identify any advantages your business has over top of them. This will help you recognize your niche in the market and further target specific audiences.
Steps to Make it Happen
Develop a True Company Vision
If you truly want your business to be successful, then you need everyone on board. The truth is that organizations are just one large team or a combination of smaller teams that all collaborate to meet a goal. In order for your team to function cohesively, they all need to be engaged and on the same page. Everyone from new employees to senior leadership needs to share the same values and drive that the company holds dear.
Learn From Your Customers
As your business grows it will encounter new issues. Some of these issues may not be immediately apparent which is where customer feedback comes into play. Customer feedback is incredibly valuable because it makes it easy to identify new ways to improve your business. Encouraging customers to share their thoughts about your business is an easy way to understand your company's shortcomings and find solutions to them.
This one may sound like a no-brainer, but it really is the most important aspect of a successful business. After all, no amount of marketing and crisis management is going to make up for a bad product or service. The first and most important step to building an effective business strategy is to take pride in your company and provide great service.