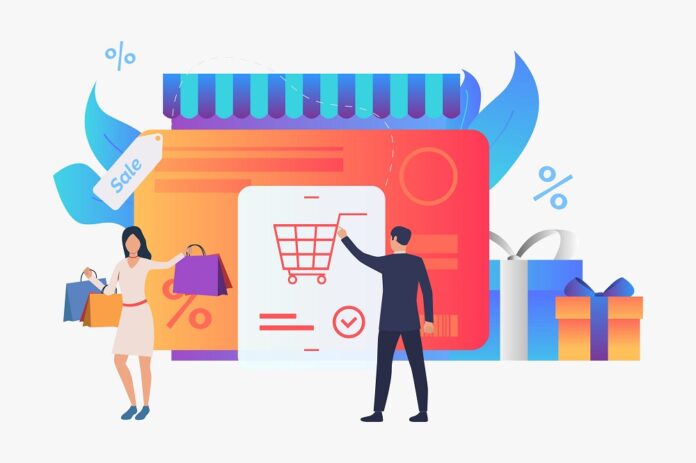 If you are planning to build an eCommerce website, you might get confused about the best platform for development. With a plethora of options out there, you might get worked up and not choose the best option for your online store.
So, how do you overcome this inconvenient situation?
We can certainly help you decide the best platform for you in 2023 so you can hire professional Shopify developers or Magento developers.
So without further ado, let's begin the comparison!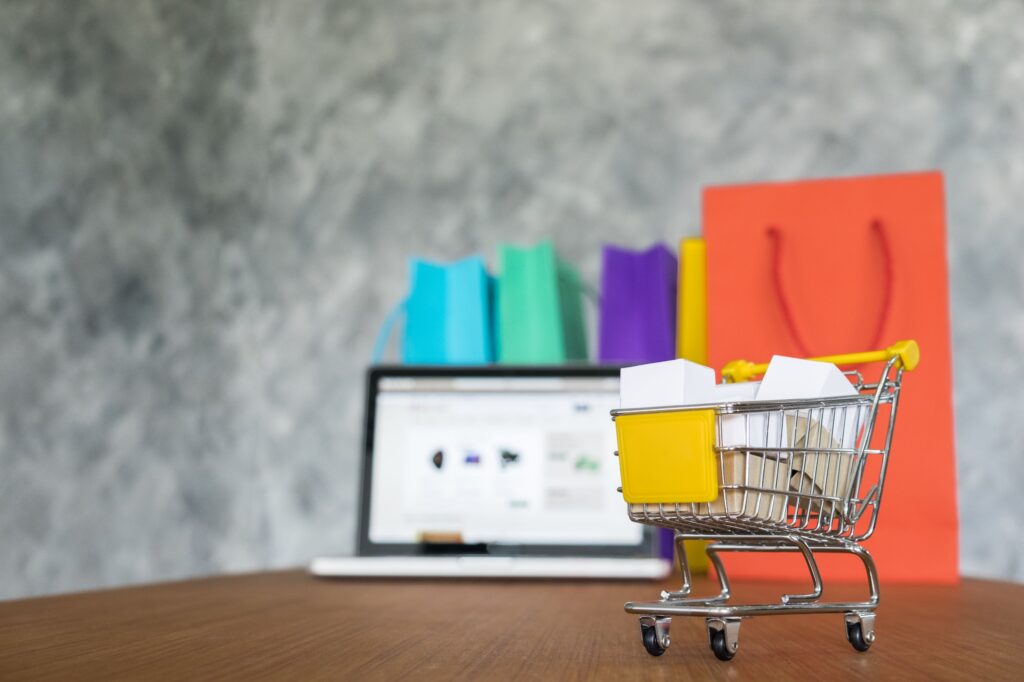 Shopify Vs Magento Comparison
 I.  Cost
Magento is an open-source platform and the code is available for download to anyone free of cost. However, the platform isn't too easy to work with and you will need to hire Magento experts to develop a robust eCommerce store.
So, the costs involved in working with Magento include the cost of hiring Magento experts along with hosting charges, security certificates, etc. Thus, working with Magento might be a bit expensive for small to medium-scale businesses.
However, Shopify's plans start from a mere $29/month. Business units can also choose an intermediate or advanced plan for $79 and $299/month respectively. Besides this fee, a transaction fee is also levied for each transaction based on your preferred plan.
Therefore, if you are a small to medium-scale business, Shopify might suit your needs. But, business units with an extensive range of products will end up paying more transaction fees and won't be profitable.
  II.  Hosting
Magento is a self-hosted platform where you will need to opt for a hosting server yourself along with security certificates. It's an added task you will have to consider.
However, when you use the Shopify platform, you don't have to worry about hosting as it is included in your plan. The Shopify platform is extremely secure for you to set up an online store and sell products conveniently.
III.  Third-party app integration
With integration, third-party applications connect with Magento web APIs. Integrating these third-party applications ensures you connect with other apps like social media, CRM, ERP, and marketing software seamlessly.
As for Shopify, you have numerous apps to choose from the Shopify app store. These can be integrated with your Shopify eCommerce store for improved performance. However, most of these applications aren't free of cost and you will have to pay for integrating them.
IV.  SEO
Developing an eCommerce store doesn't ensure its success. You will have to promote it to the right audience for better reach and to attract customers. And search engine optimization is the most vital technique to drive organic traffic to your website.
In this respect, Magento is quite beneficial for your eCommerce store promotion. It provides comprehensive SEO guides for your website which you can refer to practice good promotional techniques.
Besides the guide, there are multiple SEO plugins as well that you can use with Magento. Tasks like adding meta descriptions, meta titles, and alt tags for images will be much easier.
Whereas, Shopify doesn't provide many options to its users in respect of SEO. There are certain applications in the Shopify app store that can help with SEO. You can hire best Shopify developers and build an SEO-friendly website that is easy to promote.
  V.  Multilingual support
Magento supports multiple languages for its eCommerce development. Thus, you have the option to build multiple store views for the languages you need to create a store.
However, Shopify doesn't provide multi-language support for many languages. If you need to create multiple views for your eCommerce store, Shopify isn't the best option for it.
VI.  Project size
Shopify has a simple user interface and can be used by anyone for setting up and launching an eCommerce store. While it doesn't require you to code and you can make do without any technical expertise, you would need to hire certified Shopify developer USA if you want to customize the Shopify store as per your unique needs.
A certified developer will help you with Shopify app development, integration, and theme customization. In any case, Shopify doesn't require heavy customization as compared to other technologies. Also, the transaction fee levied on each order doesn't make it suitable for large projects.
Whereas Magento is quite complex as a development framework. And you might need to avail the best eCommerce development services to get the job done. Development with Magento provides extreme flexibility, scalability, and customization option.
Business units can build custom eCommerce features with the help of the Magento platform. However, that would cost more money, making it suitable for large-scale projects. Small and mid-scale businesses can also use Magento for developing their eCommerce store with unique features.
However, they will have to think of their budget and decide accordingly.
Subsequently, these are some of the differences between Magento and Shopify. You need to see which of these is your absolute requirement and which you can manage without. Assess your business requirements first and then make an informed decision for successful Shopify eCommerce website development.
Summary: Which platform to choose for developing an eCommerce store, Shopify or Magento? This is one of the most debatable questions of 2023. Read the entire blog to know which one is the best eCommerce platform for you.
Author Bio:- Maulik Shah is the CEO of BiztechCS, a development company. He often takes the front seat in the company's development projects, because he enjoys solving problems through technology. When it comes to writing for any blog, his contribution is priceless. Maulik ensures that his interaction with development is frequent enough, and his industry knowledge ever evolving, that he can share it. Despite his packed days, Maulik's door is always open and he is generous with sharing this knowledge and experience.