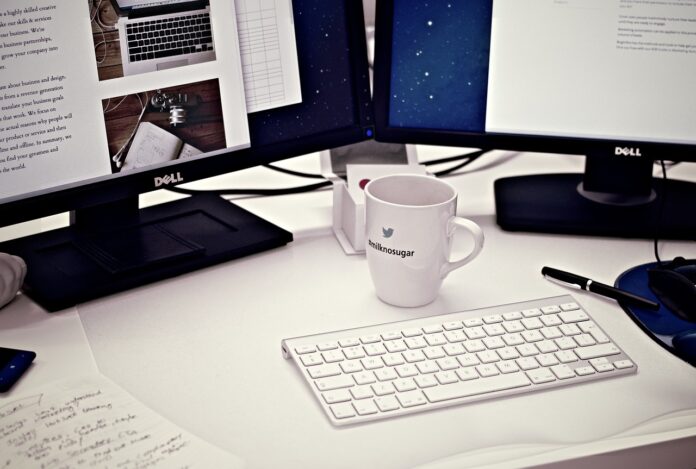 Your desktop has numerous folders and files that you need at once while doing work in your digital workspace. Sometimes it gets messy and lacks organization. iTop is a tool through which you can organize your desktop with just one click.
With the help of this tool, you can organize and fulfill your compulsion of having everything neat and clean with merely one click.
How Does iTop organize Messy Desktop with a Click?
iTop Easy Desktop is the best alternative available to Free Fences and it is a free tool as well. You can use this tool in some easy-to-follow steps.
First, you would just need to click on the hyperlink here. It will lead you to a website from where you can download the software freely. The download now buttons on your screen would look something like the picture shown below.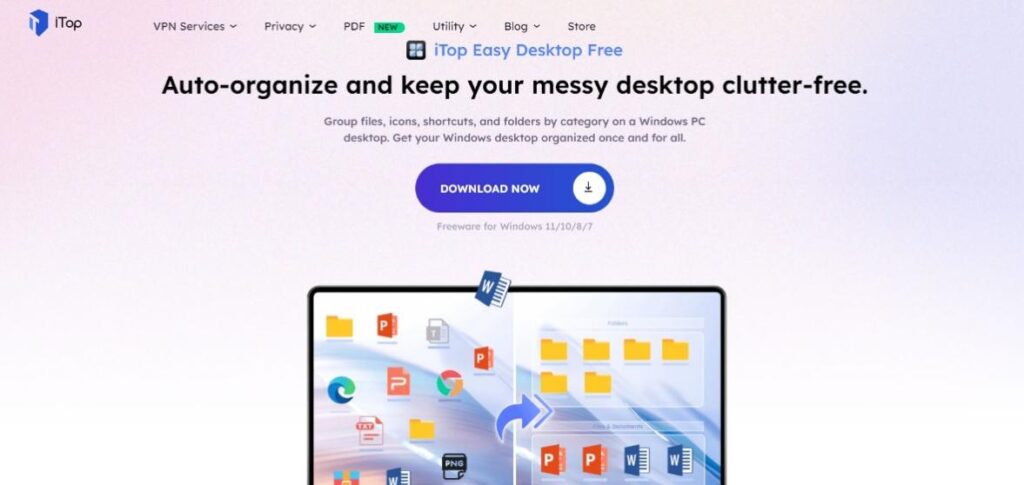 You can install the software by following some simple instructions and providing the archive a path to install the software. The first screen that will pop up on your computer would look like the picture given below.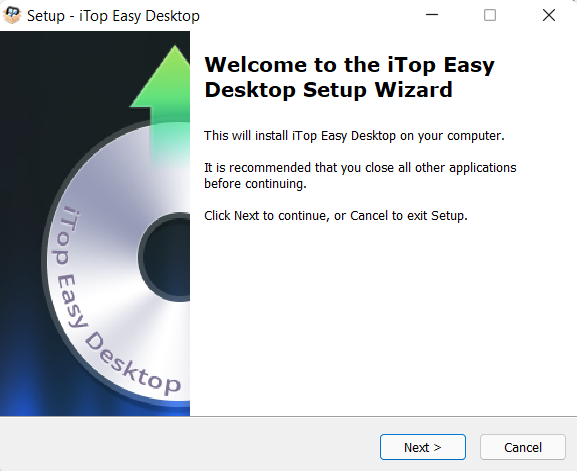 After that, you will just have to accept the license agreement and provide the path to where you want your software to be installed. The archive will do the rest and get the software installed on your computer.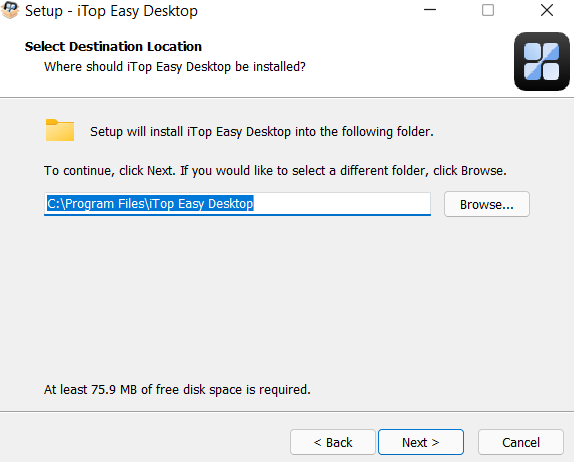 Now the hard part is done. The software is installed and ready to be used.
Now you can use this incredible software by putting your files in different order groups according to your choice.
You can put different icons and boxes present on your desktop with the help of desk boxes which will go a long way in organizing your desktop in a smooth manner and keep you motivated to work.
iTop Easy Desktop: Features That Set It Apart From Others
The iTop application is one of the high-end alternatives to Free Fences. It is a great piece of software that is an absolute must, particularly for those who genuinely want to get rid of such additional clutter in an efficient manner.
The following are some of the exceptional characteristics that set iTop Easy Desktop distinct from its rival products:
Quickly Eliminate Clutter and Organize Your Digital Workspace
The arrangement of the Desktop may be performed fully automatically and at no cost. Using this all-inclusive program, it is possible to clear the Desktop of any and all types of files, folders, photos, and icons, as well as arrange them into boxes and groups.
This includes items that have been received, downloaded, or produced on the Desktop. There is also a pleasant manual mode that can be accessed with ease there.
The iTop Easy Desktop application makes it possible for almost anybody to quickly and easily organize desktop.
Locate, hide, and look for things as quickly as possible
iTop Easy Desktop does a lot more than just organize the icons on the desktop; it provides a number of helpful features that may enhance productivity. A fast double-click on Desktop is all that's needed to reveal or conceal any of them.
Additionally, the free software allows users to rapidly identify folders and files using hotkeys within a few seconds, which is quite much quicker compared to the built-in search capabilities that come standard with Windows.
Access any folder using the Folder Portal
The "Folder Portal" function that is included in the iTop Easy Desktop gives all users the ability to access all of their folders directly from the desktop. When this is used, the workflow of the users is significantly improved, resulting in increased efficiency.
Users of the one and only iTop Easy Desktop have the ability to modify the particular transparency of boxes, simply personalize the color of the boxes, and do further operations (DIY) with the assistance of the program.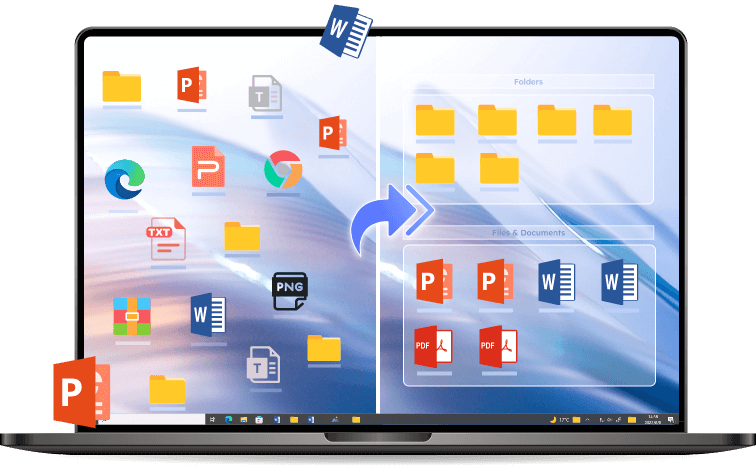 Conclusion
A nice feeling may come from having a Desktop that is well-organized and runs smoothly. By maintaining an extremely structured lifestyle, you may help yourself achieve mental clarity.
Keep in mind that you need to keep on top of the clutter on your Desktop before it gets any worse. It never takes as little time as anticipated to clean up a desktop that's been left in a chaotic state.
However, as of right now, there is no longer any need for you to be concerned about this muddle.
You are able to create a gateway for the various folders on the Desktop with the help of iTop Easy Desktop. It is also easy to conceal files here, which makes it simple to look for them and finally locate what you're looking for.