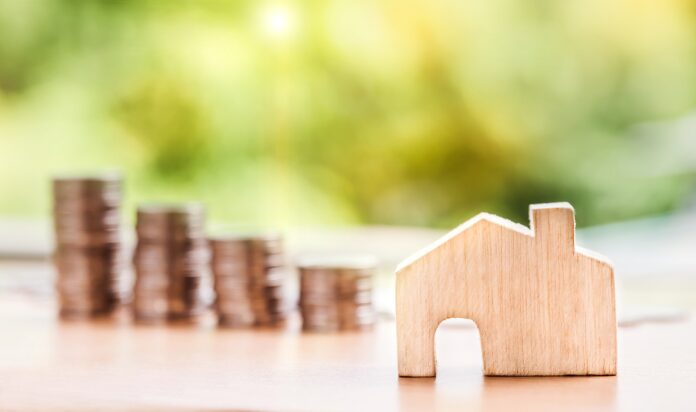 Property technology, also known as Proptech, is the term used to describe the sweeping application of technology to real estate marketers. Proptech has become one of the significant talking in the real estate industry. It refers to the infinite tech companies working to transform the real estate industry based on a frequently changing digital prospect. Real estate technology aims to help property owners, tenants, and landlords better understand and manage their assets. In short, the objective of Proptech is to make owning and leasing property easier and more efficient for everyone. If we go far into this topic, we will find much interesting and emerging changes that the word Proptech has made in the real estate industry. So, let's discuss more what Proptech means for real estate professionals?
What is Proptech?
Proptech is a technology that is aimed at the real estate industry. The technology can be used to change the way that real estate is bought, sold, designed, and managed. This includes both residential and commercial properties. The term Proptech has gained much popularity, and as we see the effect a digital revolution has had on the world, real estate is no different. Technology is advancing rapidly and is affecting buildings, cities, and customer interactions. Proptech is a broad term that covers many different aspects; its main objective is to improve the job of professionals and companies in real estate.
Property technology is all the tech tools that all the real estate marketers use to optimize the way people sell, buy, research and manage the property. These innovative technologies are sometimes known as Real Estate Tech, Retech, and Realtech and mean the booming alignment between Real Estate and Tech.
In many ways, the Protech definition overlaps with many sectors, mainly-
Proptech subsector denotes the use of new technology in property management and the construction of intelligent buildings depending on sustainability, automation, and connectivity.
Financial technology is the sector that brings technology into the financial sector to make customers and businesses access financial services with ease. The two industries that meet at real estate fintech focus on facilitating financial processes in real estate.
Stages of Proptech:
The different stages of Proptech were funded by the investors and leaders in the Industry. Each stage involved experimenting with new groundbreaking technologies at the time and included implementing elements like virtual tools, AI (artificial intelligence), and blockchain technology. The first approach of Proptech can be considered the beginning of the internet and online listings. However, this approach faced a lot of resistance initially. In fact, by the year 2020, people were renting and selling properties online and eventually, the real estate sector embraced e-commerce. But later, the real estate industry saw an evolution of smart homes and buildings. The companies started using data analytics and virtual tours, representing the expansion of technology in the field. Real estate industries are using drones, 5G, AI, and solar power in this era.
Proptech has been involved in a sophisticated set of interlinked systems.
Types of Proptech:
There are two-sphere of the Proptech real estate sector-
Residential Property Tech-
Residential property tech is all the digital products developed by the real estate tech industry to promote the way people rent or own apartments and homes. The outlook of residential property tech can be defined as follows-
Property search platforms include listings and marketplaces and real estate agent tools.
Property sale tool
Financing tool
Property management tool
Loan and mortgage management system
CRETech-
CRE tech, i.e. commercial real estate technology, is the area of Proptech that covers all the innovative tools companies and individual professionals use to effectively run, search, sell, and rent industrial or retail property assets. The commercial property technology is shaped by-
Property search platforms like listing and marketplaces and brokerage CRM.
Management tools and construction planning.
Financing and evaluation tool.
Property management tool.
Proptech Technologies:
With the rise of Propetch in the real estate industry, professionals and customers are demanding more from it. The Propetch systems can be used in sales, leasing, construction, and financing services. Here are some of the Proptech technologies used that you should know-
Real estate agents have many tasks to perform that usually seem repetitive. Smart real estate agents use AI technology to carry out their tasks. Some AI technology can be used automatically to classify listings according to the types of rooms, features, and styles. Moreover, it can be able to tag relevant photos automatically. Artificial Intelligence can be used for auto-generating personalized email sequences to individual clients based on their life experiences.
Virtual reality helps real estate agents to provide the facility of virtual tours. It can help to provide incomplete building tours. People buy properties based on their virtual tour experience in this busy and competitive life. When you are searching for a property in cities around Houston, Texas, you can coordinate with your agent and make a virtual tour of the location. All thanks to the virtual reality technology that can offer the possibility of exploring more construction solutions.
Designing real estate contracts and leases can take up so much time, but one can save time with the help of contract automation software. In today's world, agents will use automated documents, digital signatures, and analytics, and this saves the time of printing, scanning, and signing the document.
In this digital world, many platforms can be used to list properties, generate new leads, and establish positive relations with clients.
Big data means collecting and analyzing data which includes real-time and historical data. But with the help of well-structured data sets, agents can develop highly accurate visions that can help with prices, potential risks, and home value trends.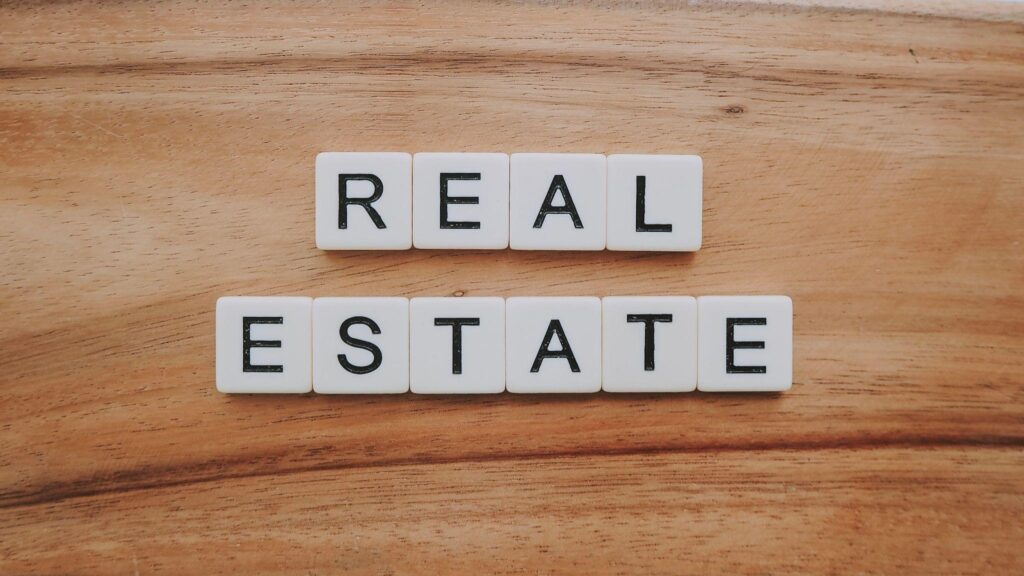 This is the simple technology of Proptech that can improve the customer service experience. It can help reduce cost and manual work, as they are powered by AI and helps to provide actionable visions of what customer needs.
Final Thoght:
Proptech is an emerging technology that has changed the lives of real estate agents. It doesn't impact the residential or commercial real estate tenants, but it can also make the process easier for landlords while managing the property. In this article, we have mentioned all the possible ways Proptech is helping the real estate industry innovate.