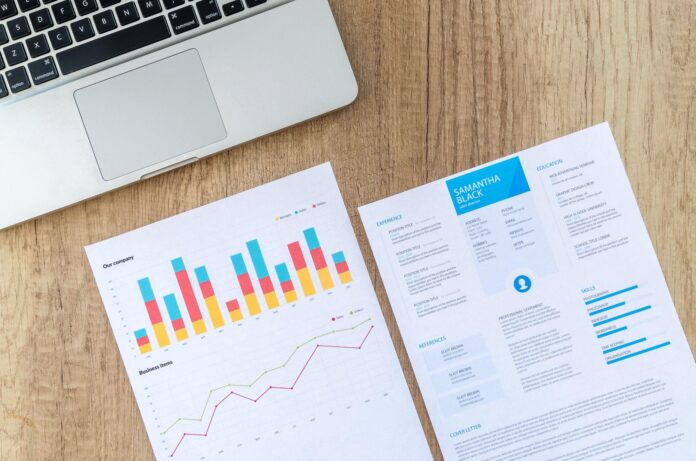 Why is Technology Marketing Important?
Marketing is an essential leg of any successful business, regardless of the industry they operate in. It allows a business to engage with returning and potential customers in a way that encourages them to make a purchase. Businesses in the technology industry typically face an incredible amount of competition, making a solid marketing strategy especially important. A strong technology marketing plan will enable a business to set itself apart from the competition through consistent branding and consumer interaction. A technology marketing agency will increase the amount of traffic on your business website and also improve its conversion rate. This leads to greater brand recognition, improved brand perception, and increased sales volumes.
Marketing Strategies:
Take Advantage of Your Products
Your products are the core of your business, so they should also heavily influence your marketing strategy. Ask yourself questions about your products that will help you identify the best ways to market them. Here are a few example questions you may want to answer about your products:
What audience would benefit from my products?
What makes my product special compared to competing products?
Does my product solve a common issue/challenge?
Why would someone buy my products?
One of the most effective approaches to marketing new technology is to determine what benefits or specific strengths your product has compared to the competition. JBL's marketing strategy for their wireless headphones is a perfect example of this. One of the primary benefits that JBL's earbuds have over top of many of their competitors is that they are sweat resistant. This means that JBL could target specific audiences that the competition couldn't. For example, sweat-resistant earbuds and headphones are popular for people who frequently work out at the gym and need a product that won't be affected by the moisture in their sweat. This provided JBL with an entirely new niche in the market that they hadn't previously targeted.
Blogging
Blogging is one of the most common forms of content marketing on the internet, and for good reason. They are incredibly effective at stirring up a conversation around your products and driving traffic to your website. But, this is only true if you blog effectively.
Remember, the purpose of blogging isn't to sell your products. Instead, you should aim to address questions that are common in your industry. Everything you write for your blog should be educational, entertaining, or interesting to your readers and people involved in your industry. Educational content in particular is useful for pulling in traffic to your website. Once people have landed on your blog post people will generally follow some of the links included in your blog to other pages on your website. This is where the marketing aspects of blogging come into play. Simply leaving an internal link from a blog post to a product page can be enough to convert a reader into a paying customer.
Educational blog posts tend to attract prospects that are looking to solve a problem they're experiencing. This is good from a marketing perspective because you can then position your products as a solution to those problems. This is one of the many ways that blogs can help bring in traffic to your website and convert that traffic into revenue.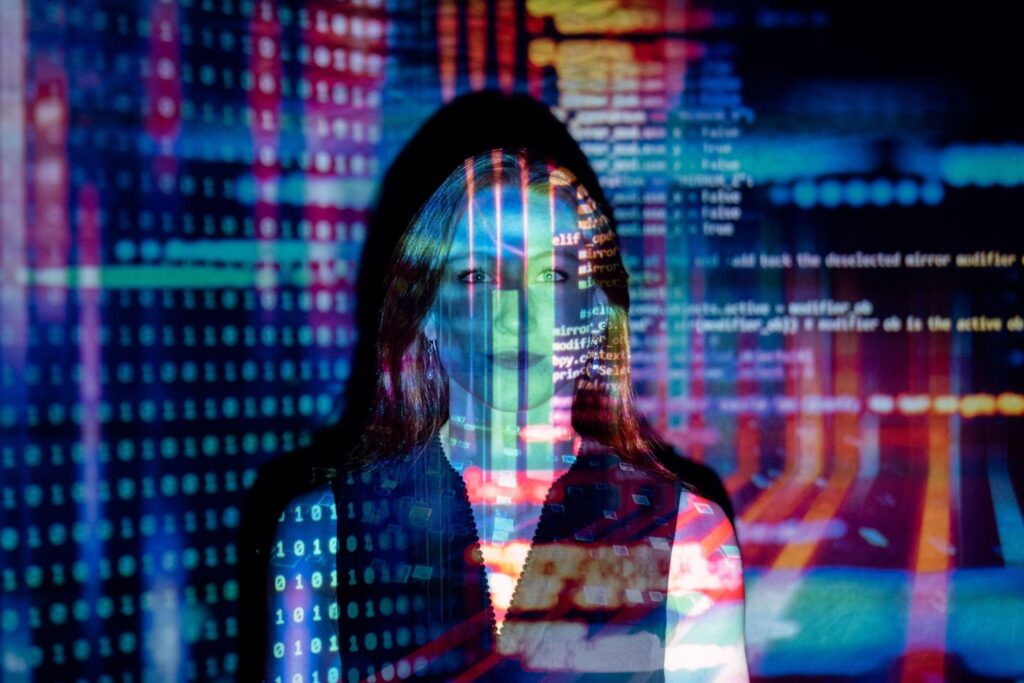 Public Relations
Public relations is similar to marketing but has a few different functions that make it unique. If it is done properly, a solid public relations campaign can position you as a thought leader in your community. The two primary deliverables of public relations are press releases and article placements.
Press releases are the bread and butter of the public relations field. A press release updates your community on new products and milestone achievements. Different media outlets and influencers can then take the news from these press releases and build stories off of them that are relevant to their markets. In this way, a press release that may only have a small impact initially can grow over time to reach much wider audiences. This means that more people see your press release and by extension, more people see your marketing messages.
Article placements are harder to achieve than press release attention, but their benefits are undeniable. With an article placement, your business's leaders can be featured as expert voices on your industry in the media. For example, if your business is a leading producer of artificial intelligence solutions, then you may be able to be quoted in a news piece covering AI. Being featured in such a way not only establishes your CEO as a thought leader on the topic of AI but also might lead to further opportunities. You may be asked to return as a speaker at a webinar or interviewed again for a follow-up article.
Offer Great Customer Service and Shipping Options
One of the most overlooked marketing opportunities is customer service and logistics options. Though ideally, customers would never have issues with your products, it is inevitable that a portion of them will have to call customer service. Instead of viewing customer service as a loss, it should be viewed as an opportunity. Solid customer service allows you to build a relationship with current customers and give them the support they need to continue engaging with your business. Additionally, tales of good customer service spread quickly. Serving one customer with a smile is a good way to show others that you would treat them similarly.
In the age of online shopping, people have come to expect that their preferred shipping method is available to them. This means offering the correct carrier and the correct method at a price that seems reasonable to the customer. Including a USPS shipping calculator is an easy way to ensure that customers understand the shipping options available to them and how much they will cost. Be sure to offer a variety of carrier options so that people can choose the option that is most convenient for them.