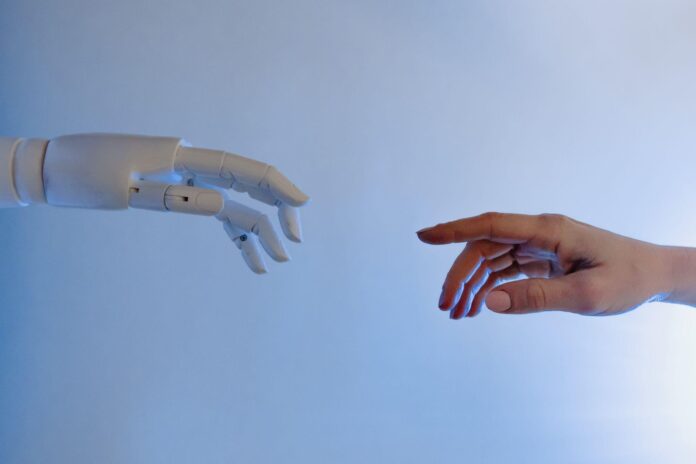 In the 21st C, we have advanced to an extent we cannot imagine. In fact, IoT, AI, and ML have become such a common part of our everyday lingo, that anyone unaware of it would only be called a lost soul.
Education, healthcare, supply chain management – any industry for that matter, you name it needs financial automation to run a business.
So what makes you think fintech is far from its reach with tech-powered solutions for ALL businesses?
Businesses of all types work for one principal objective- Money.
In fact, their entire mechanism is based on the profits their company makes.
So for obvious reasons, you cannot afford to keep financial functions away from technology.
In this blog post we break down the reasons why you need fintech automation and then we go on to tell you how to go about accessing it.
Read on…
What Are the Benefits of Automation?
Let's make it simple and straightforward.
You want to save money and time?
The initial time, energy and resources that need to be invested in procuring technology are way too high.
I get it.
But the benefits you gain post-incorporation far outweigh the cons.
1)   Gain Speed
You gain speed incomparable to any other type of manual human process. You not only get to save your accounting team's time but will also have to hire fewer human resources since one tool can do the work of 4 people.
Furthermore, account reconciliation is achieved at a third of the time and a fraction of the cost.
2)  Error-Free Account Management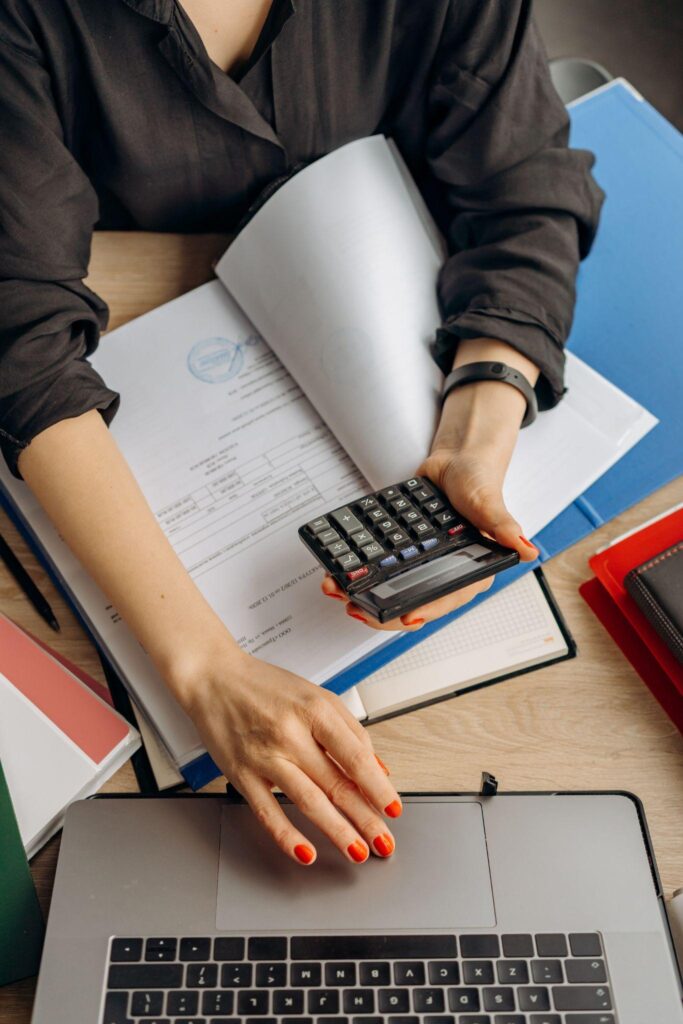 No vendor or employee can take advantage of your bad memory or busy schedule. Not that automation won't come with its set of complications, but AI-driven automation helps you track payments and costs with accuracy right down to the T.
4)   Consistency
Consistency is key and automation provides exactly this. It may be called mechanical for a reason but this is exactly what you need to operationalise a business.
Day-to-day tracking is absolutely essential that financial automation easily provides. .
5)  Reduces Fraud Transactions
You trust your team. You trust your co-workers. But humans are not free from committing errors. So automation even with its set of flaws helps you track standard finances.
Now that you have learnt the benefits let's get you started with the tools needed for automation.
6 Ways to Improve Your Business Finances With Financial Automation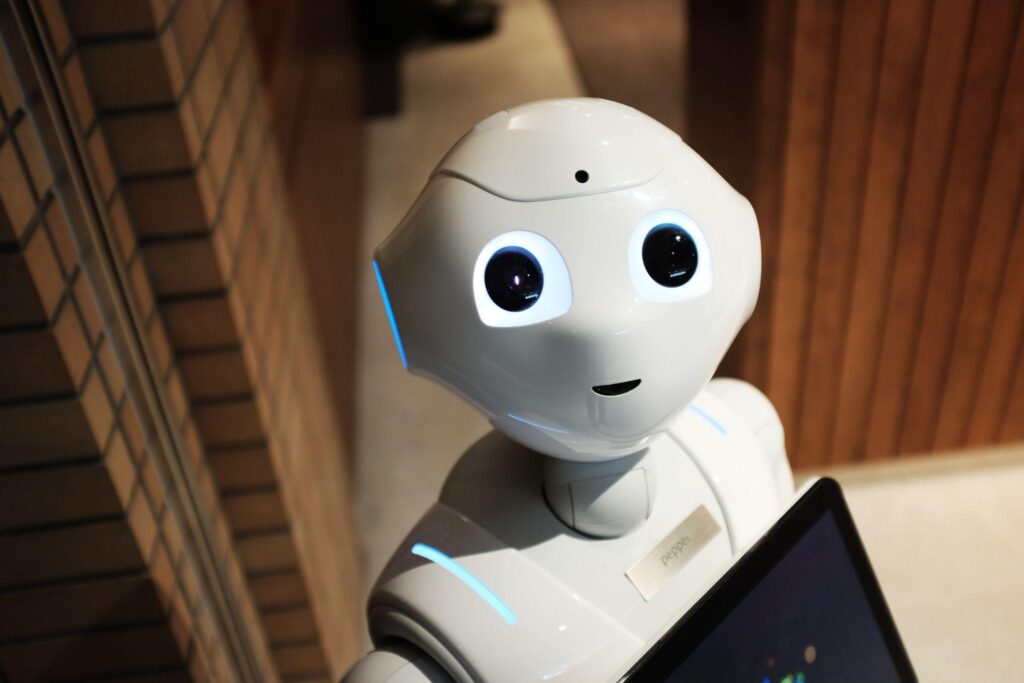 #1 Vendor management
All services offered by workers need to be paid. They have a business to run.
So for robust vendor management, it is important to be on good terms with your vendors.
Pay them on time
Ensure bulk payments occur accurately
Do not depend on banks for this
#2 Extracting Data
There is no way you can afford to invest enough money into human resources to extract data from the web.
The input-output ratio will obviously not be in balance and you will have to shut your firm down even before you get started.
Using optical character recognition (OCR) will allow you to keep your accounting system in place.
It ain't futuristic. It is realistic.
You can use tools like Hubdoc, and Quick books online to achieve this quick automation.
Bonus Fact: Hubdoc can be used to manage financial paperwork. This data can be fed into Expensify or other database sheets. So automation can be connected to work in a chain reaction that makes your process more efficient.
#3 Automate International Transactions
Banks are banks.
The same old queues and the same old form-filling, time-wasting processes will not change.
Visiting a bank branch for the age-old passbook update has been an issue for way too long.
We may not be losing money here but we sure as hell are losing a lot of valuable time.
Forex transactions take more time with all banks taking about 5-6 working days.
So how about you add some automation to your ever-expanding business to feed your global expanding vision?
Fintech automation for international transactions can occur at half the price with all the right documents.
For instance, in fintech like Karbon Business, documentation is taken care of by the best-chartered accountants and the conversation rate is offered at as low as 1 paise per USD, unlike banks that provide it at Rs 2 per dollar.
#4 Report Management
Financial reporting is by far the most important aspect that requires cloud automation.
It shows exactly where you are going wrong, graphs and numbers speak volumes.
For instance, GrowthForce management reporting can be used to track these trends monthly.
#5 Business Marketing
 End-user computing tools and other manual spreadsheet updations can be eliminated with automation.
Using robotic process automation with bots and AI can reduce errors in executive and data transfer steps.
#6. Cloud Solutions for Finances
IT optimization is needed for financial automation irrespective of the business you own.
This helps
One of the best IT automated solutions are provided by cloud management platforms like  Flexera, CloudCheckr, and VMware CloudHealth, which offer control over computing costs, security and performance.
They not only provide predictive analysis forecasting future spending but also point towards unutilized resources that may need attention.
Pro tip: Choose a long-term plan with any automation, tool. A monthly plan will not do you any good w.r.t saving money for your firm.
Eg: With Azure, you can either commit to a 1 year or 3-year plan.
For a short-term plan, you can go with Microsoft EAs offer discounts ranging from 15% to 45% per cent.
Final Word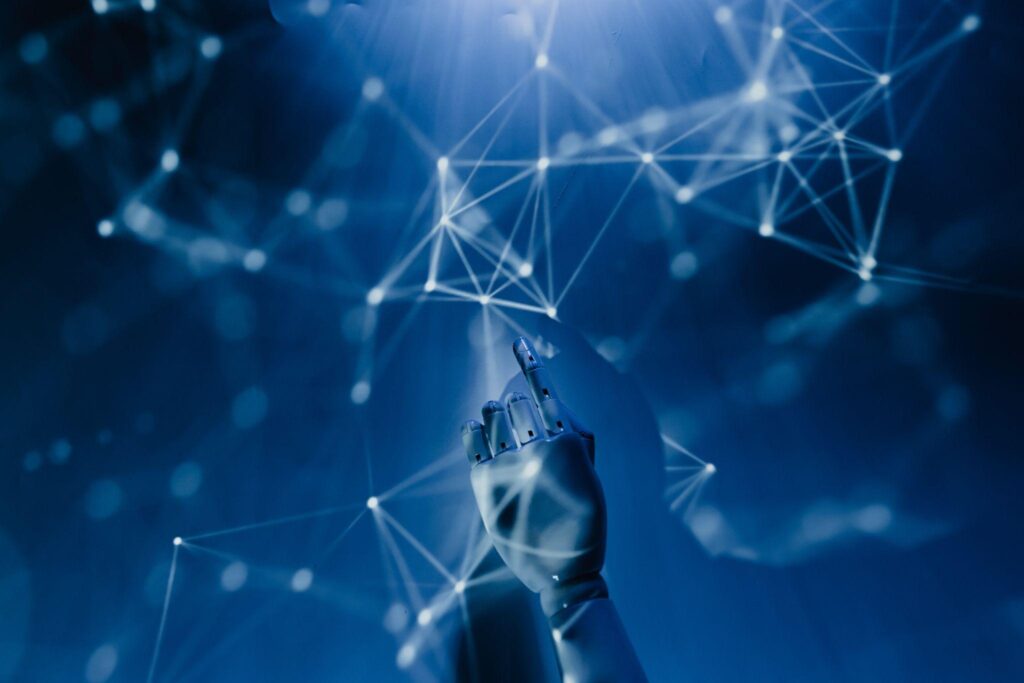 All in all, financial automation is needed for two reasons – to save money, to save time and in extension to save yourself some trouble.
Invest in fintech and earn the luxury of stress-free business ownership.
Happy Fintech Automation!