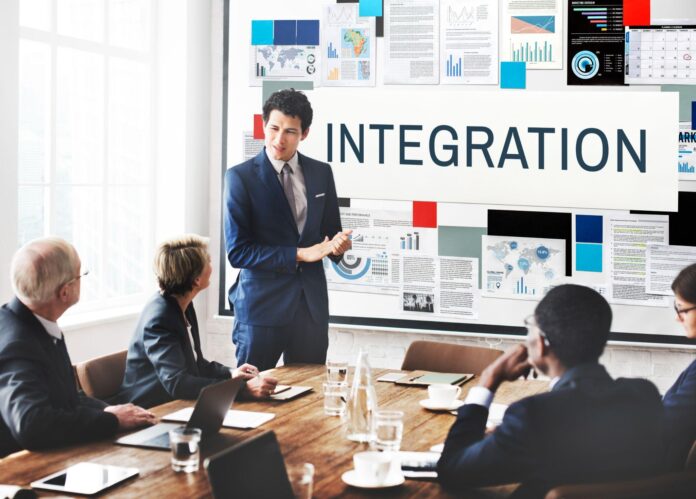 In this era of digitalization, most eCommerce businesses are adopting new methods to attract and hold new customers. And while their online platforms handle the customer's different needs, ERPs like NetSuite helps in maintaining the backend business operations. And integration between these two brings more efficiency to this business. With the help of such seamless integration, you will be able to optimize different business operations in real time. Celigo is a platform that can be integrated with NetSuite without any compatibility issues.
This Celigo NetSuite integration allows businesses to build, monitor, and manage the different operations involved in eCommerce. And a successful NetSuite Celigo integration provides businesses with data security and scalability in the long run.
Why Opt for Celigo NetSuite integration?
Celigo, when integrated with NetSuite, provides robust solutions for eCommerce platforms. There are several advantages of using NetSuite Celigo Integration that can benefit any business. And below are some of the best reasons why you should go for choosing this Celigo NetSuite integration:
1. Scalability
Different eCommerce platforms have different needs regarding the analysis and processing of data. And for large businesses with thousands of data sets, it becomes crucial that the business operations go without any issues.
Since Celigo NetSuite integration uses cloud-based services, the volume of data doesn't affect its performance, and therefore each order from the customer is prioritized with total efficiency. This helps businesses to deliver effective and get better customer satisfaction.
2. Customizable integration
NetSuite Celigo Integration is highly customizable, and there are already several predefined models available by Celigo to start integrations on the go. This way, you don't have to spend your valuable resources on reinventing processes, and with slight modifications, your business will be able to customize its own NetSuite Celigo Integration.
3. Seamless Management
NetSuite Celigo Integration provides an intuitive data analysis and monitoring process that helps better operations management. The constant monitoring system offers an error-free data mapping delivering better efficiency in sales.
And NetSuite Celigo Integration also provides a dashboard that shows you real-time data on stocks, inventory stats, and orders.
4. Predefined Advanced functions
NetSuite Celigo Integration offers predefined and advanced functionality that comes out of the box from Celigo. These functions provide comprehensive tools such as Pay-outs Reconciliations, sales tax reports, Order details, and many more. Thus, the management teams will save time applying these functions to get the reports.
5. Compatible with all types of data
Data compatibility is a considerable risk, so many eCommerce platforms are available. But NetSuite Celigo Integration supports all types and volumes of data sets that can be analyzed and monitored with Celigo. This guarantees that the organization will receive flawless integration regardless of the kind of data it handles.
The Cloud-based Solution in NetSuite Celigo Integration
Celigo NetSuite integration uses Integration Platform as a Service (IPaaS), a cloud-based solution to connect and integrate applications and data sets with NetSuite. The cloud computing used in iPaaS allows business operations to deliver more efficiently.
And the integration between Celigo and NetSuite results in faster data analysis and management. Since the cloud-based system can be accessed from anywhere, business management teams can handle their operations faster. This results in a high growth rate of sales and profitability and reduces the operation cost.
Conclusion
Celigo is one of the most trusted and versatile NetSuite integration partners that has helped hundreds of eCommerce businesses. This integration not only provides an automated solution for your eCommerce but also has several other advantages.
The article discussed all the necessary information to help you with your eCommerce integration with Oracle NetSuite. The team of experts at Celigo allows businesses the right solutions for individual business needs and integrates their eCommerce platform with NetSuite.
Author Bio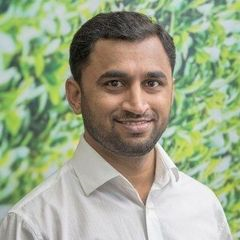 Mrudul Modh is the chief NetSuite Consultant of VNMT Solutions, A NetSuite Alliance Partner with years in providing NetSuite Integration Services across diverse industry niches.