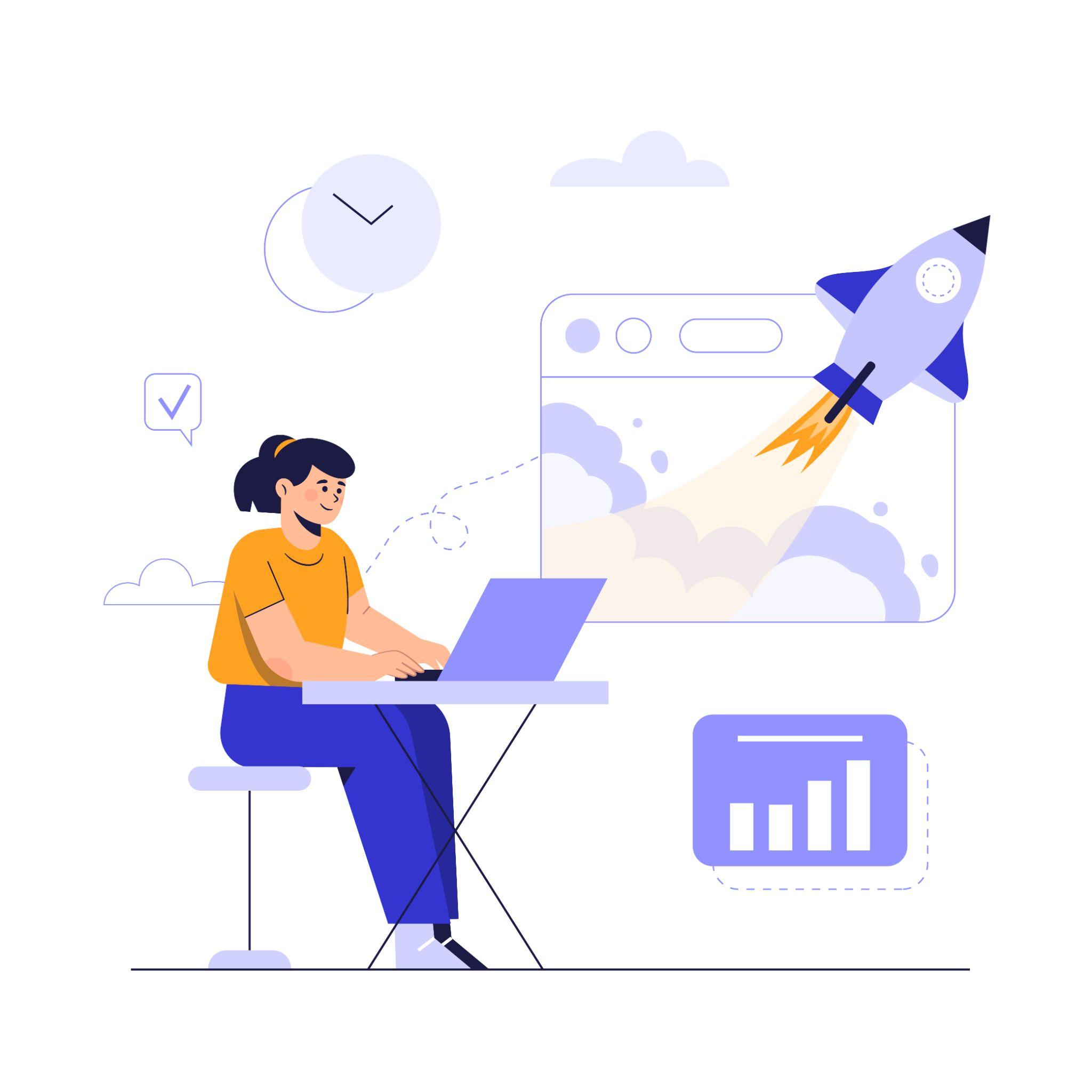 When you start developing something new, you need the help of experts. For instance, if you're developing a brick and mortar store, you will have to hire architects to make blueprints, special contracts to do the construction and electrical work, interior and exterior designers to make it presentable, etc.
Similarly, now that the world has shifted towards digitalization. You will need experts to help you develop your website/app. As Magento is the preferred platform, you will have to hire Magento 2 developers to help you with an intuitive and feature-rich website/app.
Depending on your requirements, you can either outsource to a development company or hire freelancers. Freelancers are favorable for small projects. However, for projects that require attention and continuous upgrades, a dedicated team of developers is the preferred option.
Here are the reasons you should hire Magento 2 certified developers for your business web/app development.
1. Diverse Skill Sets and Competencies
It is great if you have an in-house developer who is familiar with the front-end and back-end. However, you can't rely on one developer to manage the entire development.
Knowing about the language doesn't show expertise. And when you're launching your e-store, it has to be customer-specific. Even a single error or bug can tarnish your image.
A Magento development company provides you with experts from all the necessary domains. There might be obstacles in project execution or design difficulties. The experts can help you tweak and maintain those, which is an asset for the business.
The team structure will also help you keep track of every activity.
2. Domain Expertise
Many businesses face difficulties finding the right partner who can help them with business improvements. Either they lack expertise or don't have the necessary skills and knowledge.
The suggestion is to hire Magento 2 certified developers with years of experience in design and development. They guarantee project completion as per the client's requirements. They will not leave you hanging in the middle after project finalization.
Besides, their experience will allow you to get the latest updates such as tools and technologies and new features that will help you deliver better results on everyday tasks.
3. Direct Communication
When you hire a team of Magento developers, you can be sure of clear communication. You can always interact with developers, designers, and testers directly rather than through a sales or marketing person.
Not only that, but you can also get help with the marketing of your business. The same goes for outsourcing Magento developers through agencies. You can establish connections and communicate directly with them.
The developers will sync with your existing team and help make work easier, faster and convenient. Removing the mediators will further help you save time and money.
3. Improved Turnaround Time
A turnaround time for project deliveries is one of the reasons you should hire Magento 2 developers. The experts will eliminate tedious tasks and time-consuming processes and move directly towards the Magento store development.
With abundant resources and expertise, they can deliver high quality in the least time. Also, they will provide more agility. If you have any crucial projects, they will live up to your expectations and satisfy your demands in the best possible way.
4. Business Oriented Path
After working on hundreds of projects over several years, the team starts understanding the quality of the website. They can instantly recognize faults and features that are lacking. Plus, they adhere to a business-oriented path such as an agile methodology for development. They develop in stages while keeping you in the loop so that you can check the progress.
When you hire Magento 2 certified developers, you can be assured that a complete team of designers, developers, and testers is working on the project. The job doesn't stop if one of the team members, i.e., developers, isn't accessible.
The development won't stop, and there will be no delays in the final submission due to absenteeism.
5. Minimize Risk and Save Time and Money
Hiring professional developers will be beneficial to you in the long run. They will save your money and time with resources, modern tools, and expertise.
The team will focus on your requirements. They will ensure that features and requirements align with your business and are relevant to your customers. No matter what, they will cater to your requirements from the start till the end and even post-launch.
The dedicated team will also provide you with post-launch support. Hence, start looking for the right and experienced Magneto development company for your next project.
A few things to look for in a development company include:
Customer references and testimonials
Market research
Work portfolio
Case studies
Development approach
Don't forget to check their years of experience and the languages they are familiar with. Sometimes, the right company is not right for you. So, select your partner wisely.
Summary: You should hire Magento 2 developers to get better outcomes, improved turnaround time, minimal risk, and desired output.
Author Bio: Maulik Shah is the CEO of BiztechCS, a Magento Developer from India. Maulik likes to explore beyond his comfort zone. When it comes to writing for the blog, his contribution is priceless. No one else on the team can bring the deep industry knowledge to articles that he has. However, his door is always open and he is generous with sharing that knowledge.