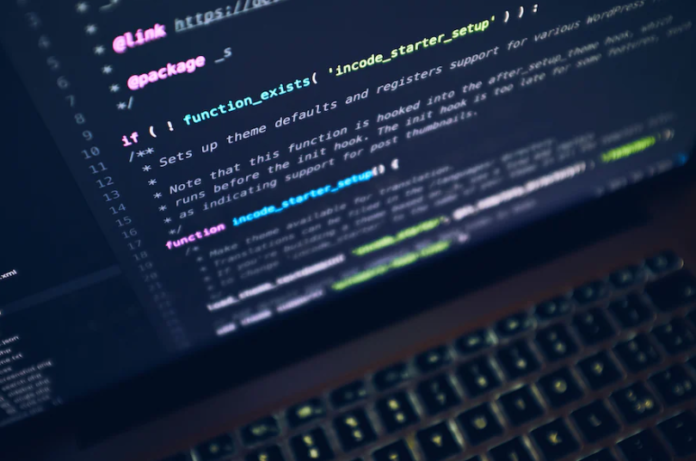 Differentiating oneself from other applicants is essential for professional progress in the competitive job market today. Getting an online AWS certification is a practical approach to standing out in cloud computing. Leading cloud service company AWS (Amazon Web Services) offers certifications that attest to your proficiency using their cloud platform.
By signing up for AWS courses online, you may set yourself apart from the competition and improve your professional chances in several ways. You may prove your proficiency in navigating virtual learning settings and efficiently using online resources by passing an online AWS certification exam. This indicates your capacity to work remotely and adjust to new technology, which is particularly important in the international and flexible work world.
Improved Competence and Expertise
Your skill and expertise in cloud computing, particularly on the AWS platform, will be improved by obtaining an online AWS certification. Here are some ways getting an AWS certification might help you become more competent and knowledgeable:
In-depth knowledge: AWS certification programs offer thorough training and assessment procedures that cover a variety of AWS services, architectures, and best practices. You obtain a thorough grasp of the complexities of AWS technology by going through this rigorous course, which enables you to make wise judgments.
Practical Experience: Several AWS certifications call for using AWS tools and services. You may put your academic knowledge to use through this practical experience, thus enhancing your skills. Your ability to build, implement, and manage AWS infrastructure and services will improve due to the practical labs and projects you complete as part of the certification process.
Problem-Solving and Troubleshooting: AWS certifications frequently address troubleshooting methods and approaches to locate and fix problems in AWS settings. You now have the knowledge and abilities to identify and fix typical issues that could occur during cloud installations. As an AWS-certified professional, you develop problem-solving skills and the ability to handle technological obstacles successfully.
Adaptability to Remote Learning and Technology
Online WS certification programs allow you to learn and pick up new abilities while you're at your house. You may demonstrate your proficiency in navigating virtual learning settings and efficiently using online resources by passing an online AWS certification exam. This indicates your ability to study remotely and your digital tools and technology expertise.
Online certification programs frequently require self-directed learning, giving you the freedom to choose your own pace and organize your study time. You may prove that you have the self-discipline and drive to thrive in a self-directed learning setting by completing an online AWS certification course. This demonstrates your flexibility in adapting to various learning styles and success in online learning environments.
Many different technologies, including video conferencing, virtual labs, and online collaboration tools, are used by online learning platforms and resources. You may demonstrate your competency in using these technologies for learning by taking part in an online AWS certification course. In today's digital workplace, when distant cooperation and communication have become the norm, this technological proficiency is highly prized.
Online credentials, such as AWS certifications, offer a route for ongoing professional growth. You demonstrate a dedication to remaining up to speed with the most recent business trends and technology by pursuing and obtaining certifications online. This demonstrates your capacity to adjust to changing technology and your commitment to lifelong learning in a distance-learning and online environment.
Opportunities for Career Advancement
AWS certifications significantly boost your employment opportunities by allowing you to apply for various cloud-related positions. AWS certification is frequently required or preferred for jobs such as cloud solutions architect, engineer, DevOps engineer, and consultant. You have access to more work prospects by having an AWS certification, which improves your chances of landing a position that fits your career objectives. The IT industry generally acknowledges AWS certifications. They provide a reliable attestation of your proficiency working with the AWS platform.
Employers highly value AWS credentials because they guarantee your ability to develop, install, and maintain AWS systems successfully. You may differentiate yourself from the competition and improve your job progression prospects by gaining this reputation and recognition.
AWS certificates show that you are skilled in developing and implementing cloud solutions. This puts you in a position to take on leadership positions where you can manage teams and advance cloud strategies inside businesses. AWS certifications also demonstrate your capacity to manage challenging projects and make wise choices about cloud infrastructure and services.
These project and leadership possibilities may help you progress professionally. To stay up with changing market trends, AWS regularly upgrades its services and provides new features and certifications. You demonstrate your dedication to remaining up to date with the most recent developments in cloud computing by working towards the most recent AWS certifications and participating in ongoing professional development. This commitment to learning and skill upgrading establishes you as a proactive professional and improves your chances of job progression.