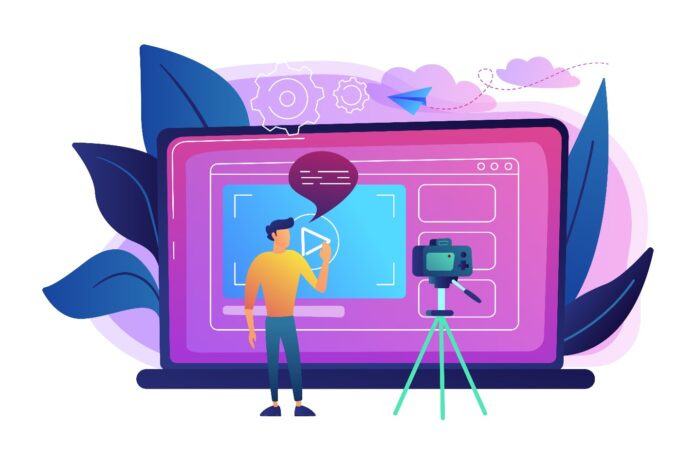 If your organization wants to enhance its marketing, you need an engaging and appealing explainer video. Firstly, make a list of Top animated explainer video companies and pick the one with vast experience in this field.
The video reflects the brand image of your company. It allows you to make a meaningful first impression on the audience. Thus, the video animation quality is crucial.
One of the best approaches to evaluate the quality is to ask for a portfolio of the videos from an animation company. Once you get the portfolio of the videos they have produced, you can judge the quality. It gives you an idea of whether their previous projects suit your brand's requirements.
Are the visuals impressive or ordinary? Are they portrayed with an appealing story? Is the audio clear? Is the music selection appropriate?
Another critical factor to consider is the number of videos the animation company has previously created. If the studio's website, for example, presents 50 awesome videos, chances are you will get a high-quality video.
However, if an animation company only displays 4 or 5 videos, they don't have vast experience. Maybe they want to show only those videos which are good.
Let's look into this blog; we will discuss the few crucial factors you need to consider when selecting an animation company:
Present the Story Properly
A video should be designed to create a relationship between the brand and the audience, so the characters must be energetic. Humor also plays a vital role in delivering your message, although in some cases, formality is essential.
Pay attention to these things when you check a company's samples. If you grasp the core message, it means the story was well-organized and conveyed.
The originality of the Video is Essential
Videos should be highly engaging and appealing. A video with incoherent graphics is worthless. Coherency in overall design; drawings and graphics should be creative and exciting.
When we talk about motion graphics, drawings must be attractive and fresh. A video is a marketing tool that incorporates with your marketing plan. Make sure consistency with the company's logo, website or brand.
The voiceover can create or break the Viewer's Interest
An expert speaker who is specialized and has a good command of genre and tone should do the voiceovers. A native speaker should complete the voiceover part.
E.g., different English-speaking countries follow diverse pronunciations; the pronunciation of American English is different from the pronunciation of American English.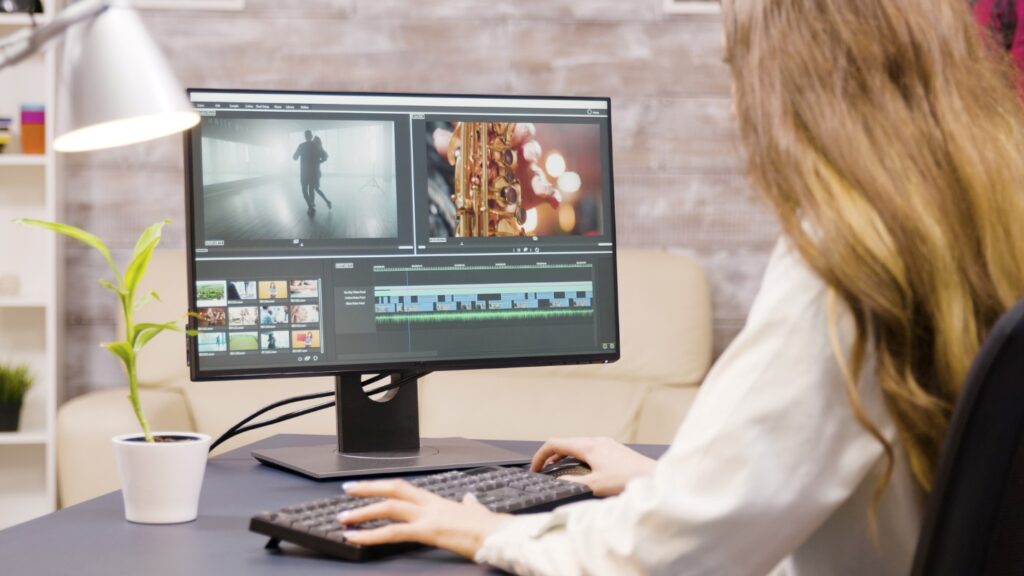 Customer service and Client Coordination
You can find many video companies with quality animation and affordable packages but lack client communication. They don't give importance to clients. If you are not getting timely updates about your project, it is not suitable for your business.
It is essential to hire an animation agency that will establish an open dialogue and gives you good customer service. An animation company should guide and update you on the complete process of creating the video.
The production company should answer your queries and questions promptly and allows you to participate in every step of video production. No one knows your organization better than you!
Check and Verify Testimonials
Check out what past clients are saying about the company. You can check it through their LinkedIn profile or website, recommendations, ratings, reviews, and testimonials.
So, verify the testimonials; it gives you an idea when selecting whether to pick the company or not. A trustable video production company will not hesitate to provide this information.
Responsibility and Guidance
A well-experienced company should guide you accurately with the video process. It helps you choose your video's best style (character animation, motion graphics, and whiteboard animation) and duration.
Nobody knows your company better than you do, but an animation company should have proven knowledge in the field. Moreover, listen to their advice, even if they oppose your suggestions.
Be careful with animation agencies who don't say no to strange requests like "I want my video in a week and at a low price." If this happens and the service provider is not opposing it, you shouldn't hire that company.
A professional and responsible animation company doesn't cater to this desperate request.
Select a Company According to your Budget
First, you need to check your budget for video animation. Prices may depend on your requirements and budget constraints, especially if you are running a startup.
Companies searching for a budget-friendly option can hire a freelancer who manages their entire video production process. You can hand over your script writing to post-production to a freelancer.
Another option is to take help from the various beautiful templates available on the internet. However, a pre-made template will not reflect your brand identity. The risk is that you and another company use the same template.
Suppose you have a significant budget and want a competitive edge while creating a long-term relationship with your audience. You should hire a studio; it is the best option for you.
You can hire BuzzFlick, one of the best video animation companies that have assisted many businesses. They have a team of professional scriptwriters, illustrators, directors, animators, voiceover talents, and post-producers.
If you want to know about the animated video cost, pricing may vary extensively between companies. However, high prices don't indicate better quality.
Many animation companies are charging higher costs than average, and their quality is not good.
Make sure to verify the portfolio. Also, be cautious with meager budgets because it can give the audience a wrong impression of your company.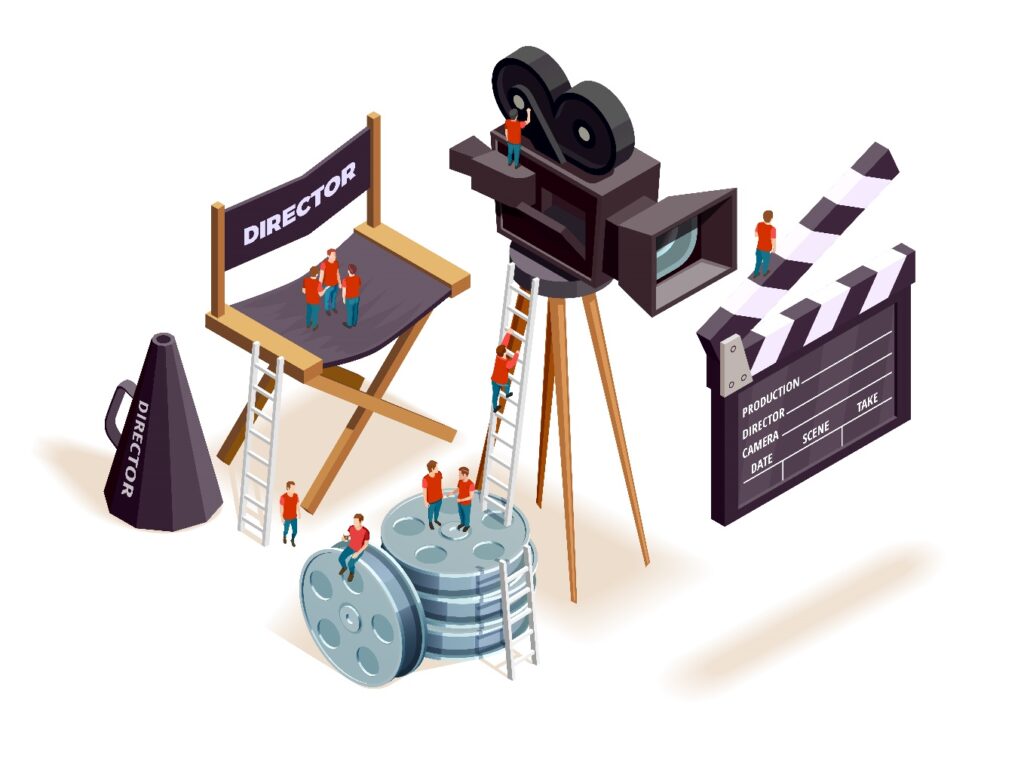 A Unified Approach to Influence Audience
You need to analyze some key things when hiring a video company. Does the company you are hiring; will it be able to give you the maximum benefit from the video marketing? On which platform do you upload the video? Do you want different versions of the video with different (CTAs)? Do you want to make banners creative by picking the same characters in your video?
Every video company manages its additional services in a customized way. You need to ensure that the video company completely understands your business objectives and your customers' needs.
Since each video production company handles their extra services in a customized way, make sure that they fully understand your needs and the needs of your target audience.
In a Nutshell
Many businesses want to use animated video to enhance their marketing but don't have expertise in this field. Organizations hire video animation companies to look after the video animation part.
It might be challenging for companies to select the best video animation company. We have discussed some of the best tips that help in choosing the right video animation company.
If you consider these things when hiring a video company, the results will be beyond your expectations.
Author Bio
John Richard, content marketer at BuzzFlick is a digital marketing fanatic who is constantly up to date on the newest trends, best practices, and growth plans in the industry. When he's not at work, he enjoys watching animated movies and playing Sequence.