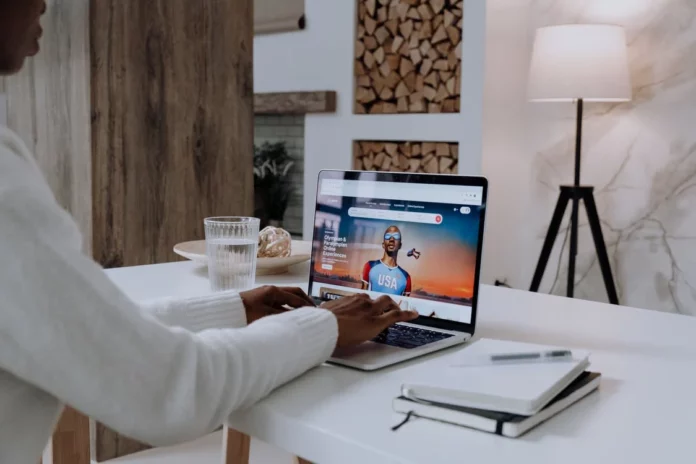 As a company, you've certainly dedicated a significant amount of your budget to marketing. Besides being active on social media and investing in offline marketing, you're probably also relying on SEO to attract more customers. Even if you're not an expert in search engine optimization, you surely know that it doesn't produce results overnight and that there are various factors that can affect its success. One of them is the design of your website. With that in mind, here is how you can benefit from responsive web design.
Why is responsiveness so important?
For starters, you should understand why responsiveness is so important for your SEO strategy. For one, it will grab the attention of your visitors and entice them to stay on your website longer regardless of the device they are using. By doing this, search engines will see that your website is valuable and rank it higher.
It creates a positive user experience
In order to appeal to people, you want to create a positive user experience (UX). As your website might be the first thing people see when they look you up online, you want to create a space that will present you in the right light. Therefore, make it pleasant to be on and simple to navigate so that all your visitors can see what you can offer them. Having a website that is responsive and adapts to different devices is a big advantage if your competitors have not implemented this. If a user visiting your website on mobile is happy with what they see, they are more likely to stay on longer and perhaps even turn into a paying customer. Google and other search engines consider this a big factor in their ranking, which means that with the right approach you might reach the first page of the SERPs.
It eliminates the risk of duplicate content
By creating a responsive website, you have one website that can be used across different devices and screen formats. If you decide to have one website for desktop and one for mobile, you run the risk of creating duplicate content, which will not go down well with search engines. Creating one website is a more logical move and takes less time than doing everything twice. To ensure your website is top-notch, it's always recommended to turn to professionals like Indepth Design as they have plenty of experience in web design and elements that are necessary for a responsive design.
The website will load much faster
Seeing as how mobile browsing speed is a big ranking element in terms of SEO, it's easy to see how having a responsive website is important. If you have a mobile-first website, you will not have tons of non-essential elements on your pages – you will optimize it to only show the most important information and condense it so that visitors have no issues when trying to find what they need. Getting rid of unnecessary add-ons and pages means that your website will load much faster. A faster loading website will get you more visitors, which will boost you among search engines.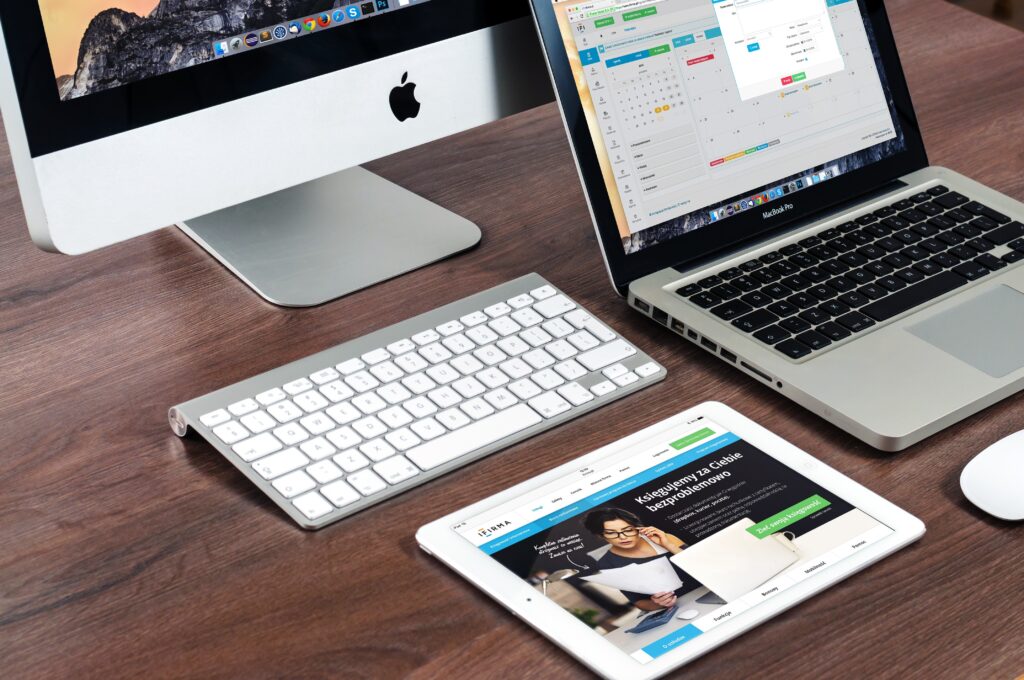 Your social media presence will be boosted
When you have a website that is responsive, it will also be much easier to create a presence on social media platforms. While social media doesn't play a role in SERPs, it can exponentially grow your audience. By having a solid presence online, you are attracting mobile users to your website, which can easily improve your ranking and grow your business seeing as how they might spend a significant chunk of time browsing your offer.
You'll see more mobile traffic
By attracting visitors to your website via various social media platforms, you will also see increased mobile traffic. As your website is responsive, this will benefit your search engine optimization efforts massively as this can rank you higher than competitors who don't have a mobile-first website and focus on desktop that has been surpassed.
Your bounce rate will be minimized
Relying on experts to create a responsive website for your company can also reduce your bounce rates and benefit your SEO strategy. When your bounce rate is high, it means that people are leaving your website as soon as they open it. This often happens once they realize that it is not optimized for mobile devices. To boost your ranking, you need to cater to mobile visitors as well.
Taking into account all the previously mentioned benefits, it's easy to see why implementing responsive web design is crucial for your SEO efforts. Don't hesitate to look for professionals in your area for the best results.