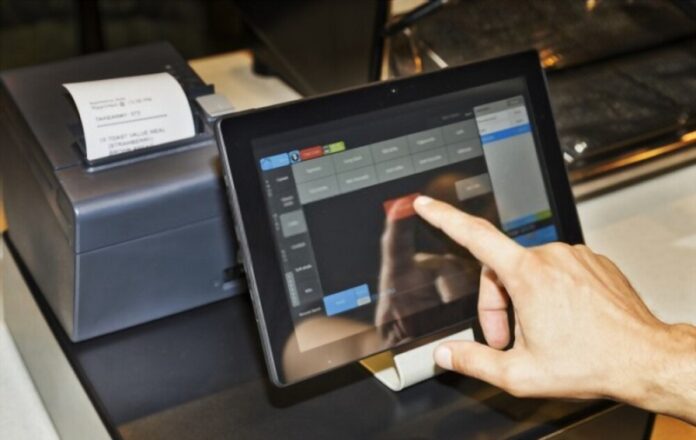 Over recent years, the entire field of hospitality has undergone a series of dramatic changes. One of the major changes has involved point-of-sale systems. Previous decades were defined by handwritten orders, timesheets, dockets, paperwork, and traditional-style cash registers.
Today, the advent of fully integrated quicks service POS systems has brought about a serious shift in the way restaurants and food outlets operate. This is not only related to internal operations and staff duties, but also a shift in the customer's experience – whether it be ordering online, ordering via self-serve, or receiving their food from a third-party delivery courier.
Most of all, the introduction of pos systems for restaurants brings an array of benefits. Let's explore 5 of the most relevant right now.
Integration:
One of the major advancements of point-of-sale technology relates to the integrated nature of data and information. First, cloud technology has enabled a dramatic improvement in the flow of orders from table to kitchen and vice versa. Another key integration factor involves information concerning timesheets, rostering, accounting and inventory. Again, this is both in the restaurant itself and to external staff overseeing daily operations.
When restaurants invest in this area, the benefits go well beyond the physical location where they serve patrons at sit-down tables and counters. Importantly, the integrated network of modern POS systems can easily connect to third-party apps and facilitate reliable online ordering and delivery services.
Accuracy:
In the traditional restaurant world of physical paper and dockets, human errors were a natural byproduct of the system. These mistakes could lead to anything from serious customer dissatisfaction to arguments between the kitchen and waiting staff. In addition, greater accuracy is also ensured for budgeting purposes.
Digital POS systems, on the other hand, minimise errors through the use of intelligent tablets, touch screens and the capacity for instant ordering. The addition of this software has also aided the process of bill calculation and payments. One area of the particular benefit comes for patrons who prefer to or need to split the bill after their meal.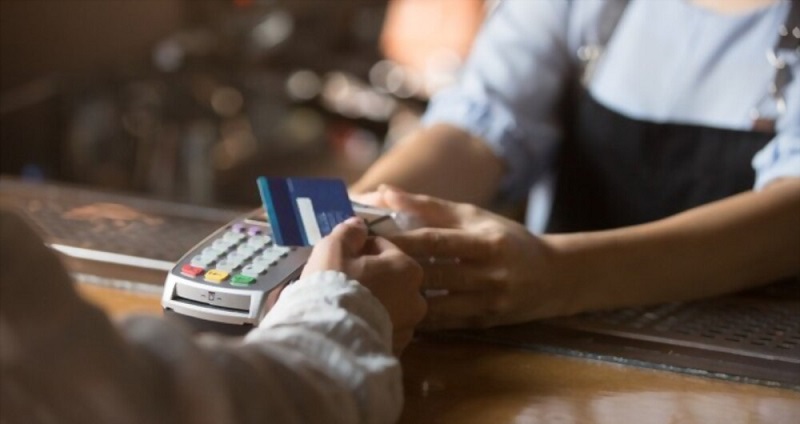 Keeping Records:
One of the core reasons why owners invest in POS systems for restaurants is the immense storage capability. Modern software allows for the storage of large amounts of data. This data may relate to internal day-to-day operations (rosters, timesheets, inventory, and external factors that include marketing, online orders, expenses, the company website/app, and much more.
As opposed to past eras where physical paperwork reigned, the POS software stores all relevant info in one place. No longer will managers and accountants have to trawl through drawers just to find one piece of documentation. Therefore, when it comes to maintaining restaurant records, there is no comparison between the past and modern POS software.
Reducing Wait Times:
Speed is everything in the restaurant world. Patrons want to feel valued and receive their orders on time. In this sense, POS systems are truly invaluable. The ability to synchronise drink orders, food orders, appetisers and mains is critical to a restaurant setup. This is the case because these items are typically served from different areas.
When patrons receive their food and drinks on time, they are far more likely to return to your restaurant again. Additionally, this may naturally translate to positive recommendations and reviews for their friends, family and colleagues.
Another area where wait times are crucial relates to online orders. As a restaurant, your ordering process should be smooth and easy for all customers. Again, a seamless experience is more likely to translate into repeat business.
Customer Loyalty:
Following on from our previous point, customer satisfaction is (and always has been) essential to the restaurant business. Where the major change has occurred, however, is the way in which people now order and receive food. Online orders and delivery services represent the lion's share of food consumption, particularly since the onset of the Covid-19 pandemic and home isolation.
Not only does investing in POS systems for restaurants help to facilitate a seamless online experience, but it also offers countless opportunities for deals, discounts, loyalty cards and membership arrangements. The great part of this software is that this can all be managed in the company office and company computers.
The Importance of Staff Training:
A state-of-the-art POS system naturally brings a wide array of benefits. However, your personnel (be they internal or external), must understand the various ins and outs of the software. It is vital that you place enough time into training up your staff and familiarizing themselves with the new technology.
When training is prioritised, your restaurant begins to receive a range of tangible benefits from increased accuracy to integration, speed, bookkeeping and ultimately, greater customer loyalty. Spending a little extra time on this process serves another important purpose. In particular, it will help to prevent any complications or human errors once the online ordering system is up and running.
Speak to a Hospitality Platform Supplier:
If you have any concerns or questions regarding online ordering systems, your best bet is to reach out to an experienced provider. Organisations that specialise in this field will be able to provide detailed analytics and trends showcasing the positive effects of this technology.
Remember, the longer you hesitate and fail to embrace online POS systems, the more your competitors gain a greater foothold in the industry.
Embracing Customer Trends:
The popularity of online ordering and mobile apps have dramatically changed all types of goods and service-based industries. While there are pockets of the population that still favour in-store pickup and dining, a significant amount has already shifted toward these pillars of convenience. Even in the case of in-stock pick-up, a brand new online ordering system will improve the experience for both sides.
The wealth of options has, in turn, made this user experience more important than ever before. Franchises and restaurants without intuitive technology can quickly become perceived as inconvenient and lose out on business to their competitors.
Tags: pos systems for restaurants
Author Bio:
David Fenton. A knowledgeable and qualified blogger. Here you can see my skills which give you brief ideas on understanding all the concepts with different themes. I adore writing a blog on pos systems like pos systems for restaurants helps customers understand the food business.