Are you tired of the 9-5 routine and thinking about starting your business? Many professionals are exploring alternative career options, yet not everyone can achieve this dream. Some people lack funds, while others cannot develop a profitable business idea.
While funds can be arranged, developing a unique business idea is the most challenging factor that most people face. Finding a scalable business idea is critical to ensure your business can sustain the changing industry trends and grow.
On that note, here are some outstanding business ideas you can try in 2022.
1. CBD business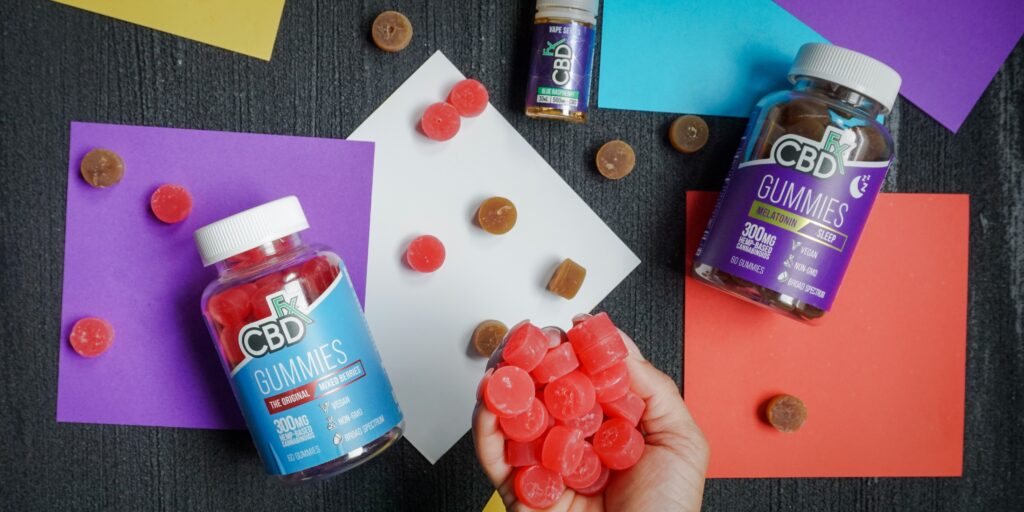 Consumer interest in CBD products has increased since 2016 because of the advertised health benefits and its close affiliation with the cannabis plant. The high demand for CBD makes it an enticing million-dollar industry.
The retail market for CBD products is expected to increase by 2025. You can tap into this growing industry by selling CBD products such as creams and ointments, CBD gummies, CBD pet products, CBD-based cosmetics, and wellness products. Federal laws allow legal CBD sales as long as the product contains less than 0.3% THC.
Develop robust marketing techniques to promote your products and compete favorably in the industry. You will need to analyze the market to determine your customers and competitors and then come up with a brand name that differentiates you from the competition. Another requirement is to find a reliable CBD supplier.
2.  Meals to go
Anyone with a passion for creative culinary concussions can start a successful food truck business. It's an ideal alternative if you cannot build a restaurant concept around the specialty dish you can make. A food truck's overhead and upkeep costs are significantly less than a restaurant's. It's a low-cost business idea with high profit if you have enough support.
Food catering businesses have never been out of demand. While this may seem like a wild business idea, the industry is growing. People are looking for a way to save time and effort from cooking. To target a specific niche, you can choose a specialty, such as selling gluten-free, vegan treats in a food truck.
You will need to buy a food truck and modify it to meet local regulations. Before starting the business, ensure you look up the local and state laws because restrictions can get complicated. With a food truck, you can bring food directly to your customers. Take the food truck to popular parts of the town around lunchtime when there is a rush.
3. Become an interior designer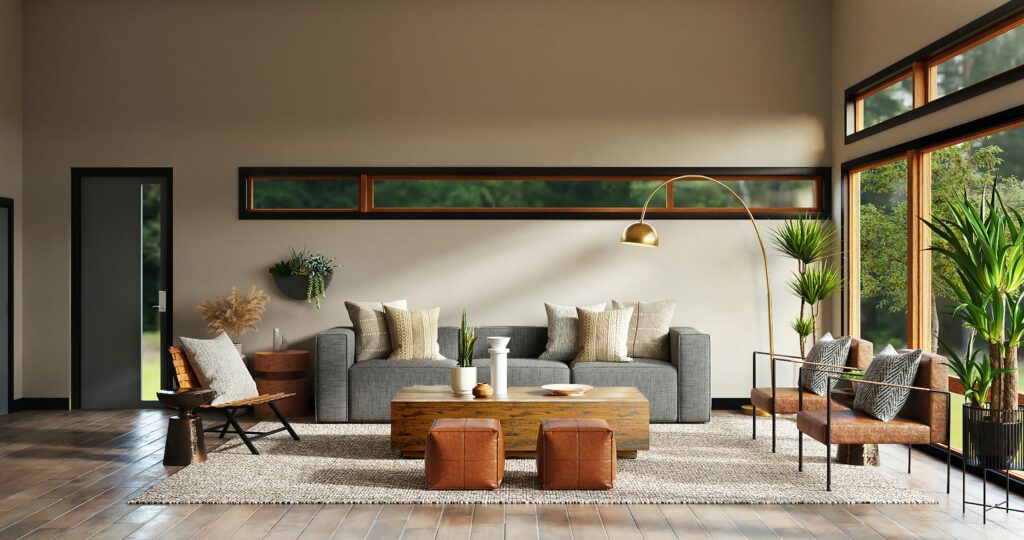 Interior designing is another business idea on the rise. A significant number of people will spend on luxury interiors. This business idea suits someone familiar with and passionate about interior design. You will need skills to become an interior designer, such as decorating and furnishing. For example, you may need a degree in architecture to start an interior design business.
The industry is highly lucrative and constantly developing. People are always looking for ways to remodel the kitchen and sitting room and be happy to pay you for the service. Besides interior design, you can offer organizing services where you turn cluttered spaces into healthy living areas.
4. Start a landscaping business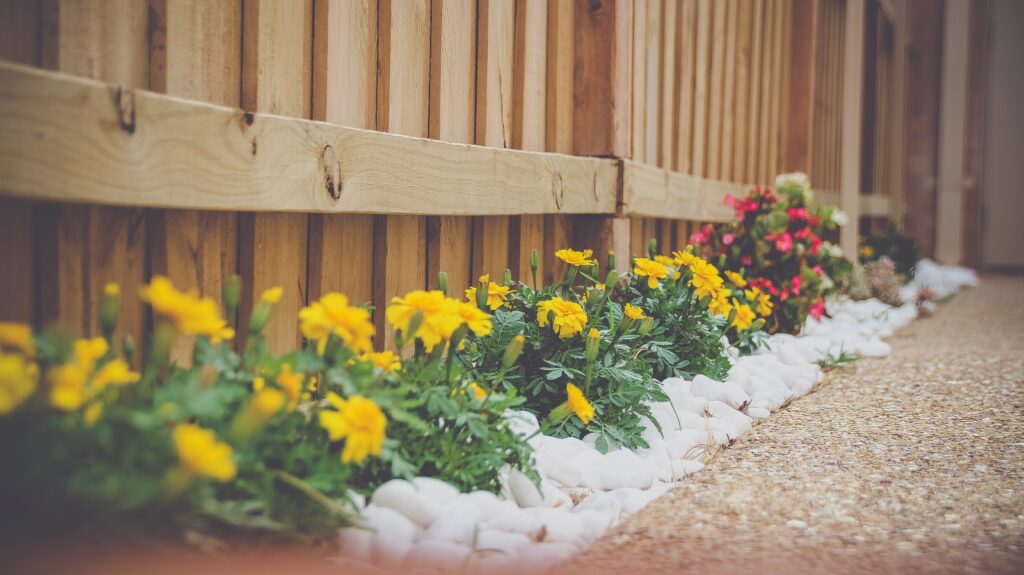 A landscape business is great if you love nature and outdoor design. It involves working outdoors with your hands to purify the natural landscape. This business idea can be profitable since some people find it tedious and will look to hire professional landscapers. Moreover, considering the grass is constantly growing back, there is an endless supply of business opportunities.
This is a low-investment business idea that can grow into a significant investment. It can involve simple tasks like lawn mowing or hedge trimming or extensive tasks like detailed greenery designs. Your clients comprise private homeowners, business complexes, or the municipality.
5. Start a pet business
You can start a pet business in 2022 by offering dog walking or pet sitting services. This is a lucrative industry with many opportunities. You'll get to spend time with puppies and be paid to care for them. The start-up cost for a pet-sitting business is limited license and insurance.
Many pet owners have busy lives and want someone to care for them. About 70% of families in the US have pets. However, many people are not always around to take care of their pets. Hence, many people are willing to pay for a pet sitter or dog-walker service.
You can start pet sitting or grooming services. Pet owners will always outsource keeping their animals clean. However, you will need to show your skills and have an operating license that offers your pet grooming training.
6. Wellness offerings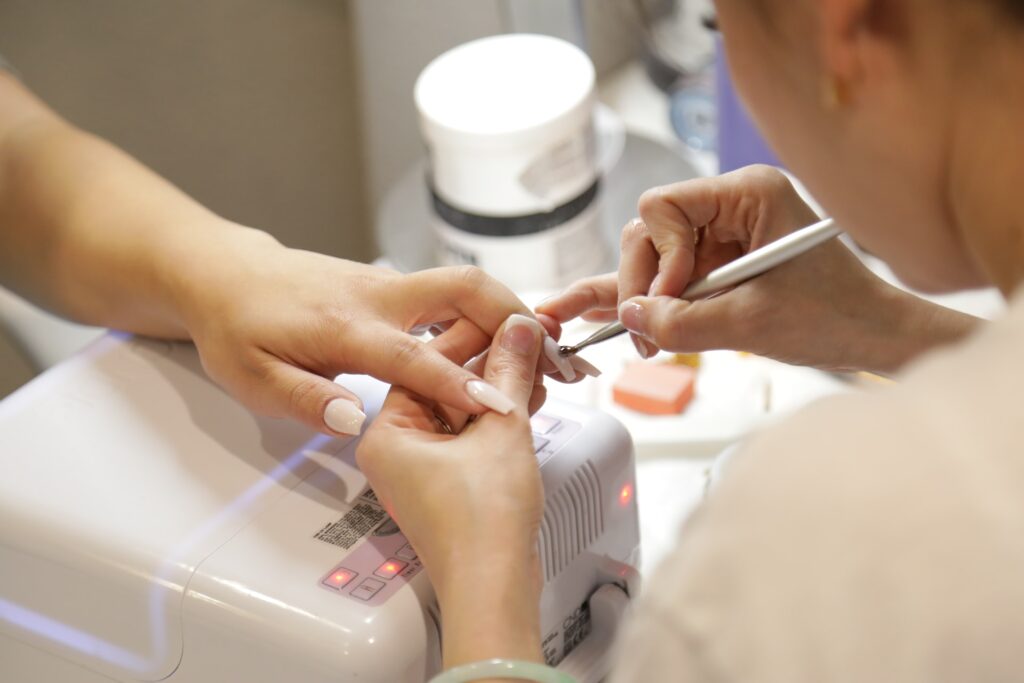 Another big trend that has hit the US recently is the increased emphasis on wellness. This is a growing industry that can be highly profitable. You can start a fitness business, offer spa services, or sell wellness-themed products or services.
The wellness industry is always in demand, and your clients will be available. You can take the business higher by bringing these products and services online. For example, set up an online store to sell wellness pet products.
Bottom line
While a good business idea may seem complicated, you can quickly launch your business with some planning and preparation. There's an endless amount of people who need a handyperson. Many low-cost businesses with high profits require some dedication to turn your dreams into reality. We've provided a list of six outstanding business ideas worth investing in 2022.